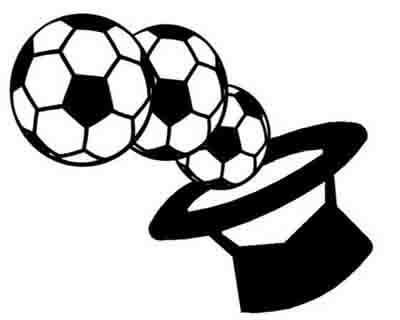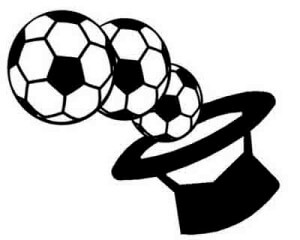 September is usually full of great cycling events throughout Thailand, that's why it's always a bit difficult to pick just one. So, this September we're choosing three! That's right, three cycling events in the month of September that appeal to the widest range of cyclists. These events are all tried and true favorites that are well organized.
First event is for all you bike shoppers. TOT Bike Swap has been around for years and even though it occurs sporadically it does bring together a lot of new and second-hand bikes and bike parts vendors. Definitely worth a look if you're in the market for something new, something old, or perhaps, something odd.
SEPTEMBER 5 – Saturday: Bangkok
TOT Bike Swap. Event Type: Bike Market. Time: All day. Location: TOT head office building, building 10, Chaeng Wattana Road, Bangkok. New bicycle products and services from several different different bicycle shops. Also, lots of second-hand bikes and parts sold by individuals at this bike market.
Second event is for the dirt lovers. Downhill and All Mountain bike enthusiasts shouldn't miss the second installment of the Thailand Gravity Series. Competitors can accumulate points by attending all 4 events in the series, or simply show up to any one of the events to enjoy a great weekend of mud and fun. If you can't make it to the September event be sure to put Chiang Mai (#3 event) and Prachuap Khiri Khan (#4 event) on your MUST DO calendar.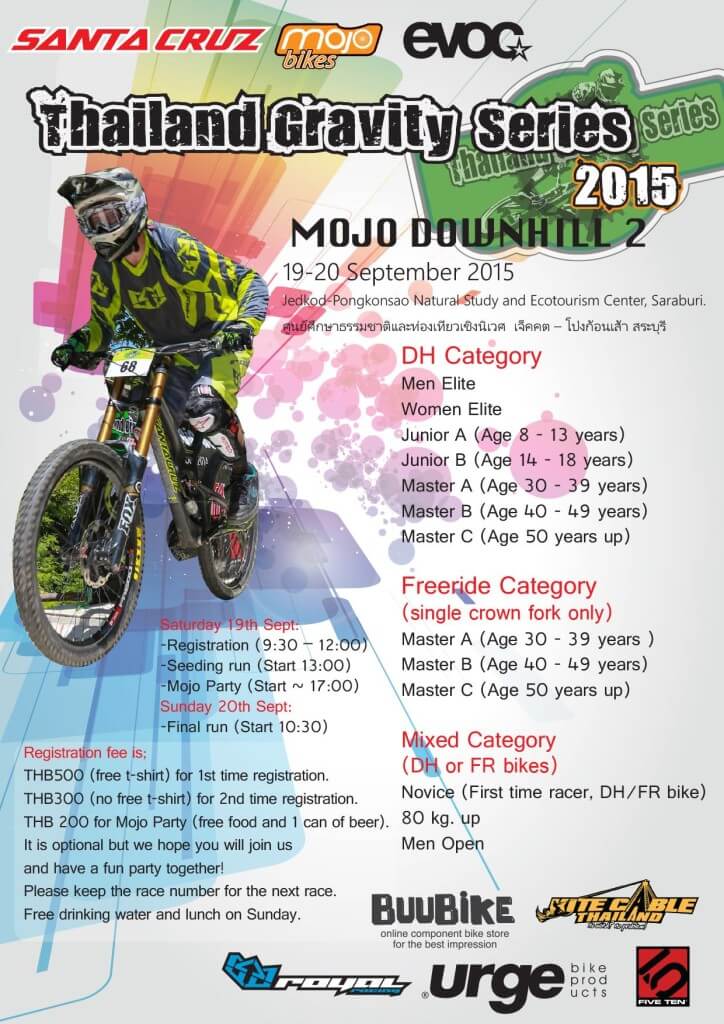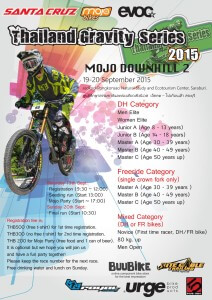 SEPTEMBER 19 – 20 Saturday & Sunday: Saraburi
Thailand Gravity Series – MOJO Downhill #2. Event Type: Downhill mountain bike competition. View event poster here. Location: Jedkod-Pongkonsao natural study and ecotourism center, Saraburi province. Registration: At the event 9:00-12:00 (Sept. 19th). Registration and seeding runs on September 19th. Final runs on September 20th. Fee: 500 THB (first time registration in the Thailand Gravity Series), and 300 THB (for riders who registered and competed in Mojo Downhill 1st Event). Categories: Everyone is welcome.
Okay, so maybe you're not a bike shopper, and getting dirty bombing down a mountain isn't quite your style of riding. Don't fret, September has an event just for you. Show your cycling solidarity by joining a Car Free Day ride in Bangkok or another province of Thailand. In Bangkok, all BTS travelers with bikes will be allowed to ride for free on September 20th.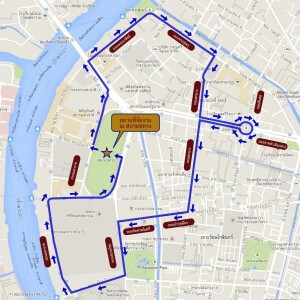 SEPTEMBER 20 – Sunday: Bangkok
Thailand Car Free Day 2015. Event Type: All types of bicycle are invited to participate. Location: Bangkok and several other provinces will host Car Free Day 2015 rides and activities. Starting points: Bangkok has 28 starting points from which riders can join the car Free Day procession ride. Other provinces are listing 2-3 starting points for their rides, which are mostly based out of the provincial capital cities. ขบวนจักรยานปั่นรอบเกาะรัตนโกสินทร์ The procession of bicycles around Rattanakosin Island, for the main Bangkok Car Free Day event on September 20th will begin at the Sanam Luang Park and proceed as follows: ณ มณฑลพิธีท้องสนามหลวง Sanam Luang Park –> ถนนพระอาทิตย์ Phra Athit Road –> ถนนพระสุเมรุ Phra Sumen Road –> ถนนตะนาว Tanao Road –> วนรอบอนุสาวรีย์ประชาธิปไตย Ride around Democracy Monument –> เลี้ยวซ้ายเข้าถนนตะนาว Left turn onto Tanao Road –> ถนนบำรุงเมือง Bamrung Muang Road –> ถนนกัลยาณไมตรี Kalayana Maitri Road –> ถนนสนามไชย Sanam Chai Road –> ถนนมหาราช Maha Rat Road. รวมระยะทาง 8 กิโลเมตร Total distance of 8 kilometers.
If you are organizing or know of a cycling event in Thailand that you would like to see listed on our EVENTS calendar page, or as a future Top Pick Event, contact us with event details at Events@BicycleThailand.com
Event details required:
1. Name of event
2. Date(s) of event
3. Exact location – Tambol, Amphoe, and Province. Include additional information if available such as GPS coordinates or description of registration and/or start point of event.
4. Type of event: MTB, Road, Casual, City Ride, Festival, etc.,
5. Cycling distance(s)
6. Registration: Process and location
7. Fee(s)
8. Event categories
9. Website, FaceBook page, email, phone number or other contact information
10. Other details of event