Our latest Top Pick Event in Thailand is the Bicycle Market at Southern Bus terminal in Bangkok. This bicycle market is one of the longest running markets in Bangkok where visitors can view and purchase new and used bicycles, parts, and accessories. Not exactly the easiest to find bicycle market in Bangkok, but certainly worth a visit if you are interested to purchase second-hand bicycles and parts. View this and other great cycling events in Thailand on our EVENTS calendar page.
SEPTEMBER 27 – 28 Saturday & Sunday: Bangkok
Bicycle Market (Southern Bus terminal). Time: 8:00am until 5:30pm (0800-1730). Location: Southern Bus Terminal, Putthamonton 1 Road, Bangkok. GPS – N 13.77896, E 100.42580. View photo of market location (in Yellow). All different types of bicycles and bicycle products available. New and second-hand bikes and products. Open to the public. No entrance fees. Contact: olea142@hotmail.com
We have made this event our most recent TOP PICK because it is one of the longest running bicycle markets in Bangkok, second only to the TOT Bicycle Swap.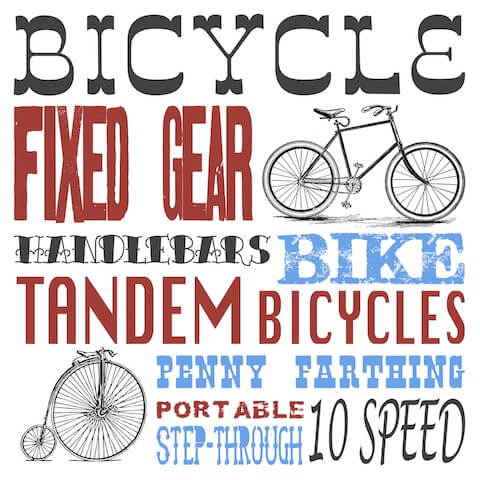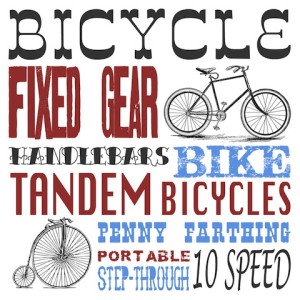 Why we like the Bicycle Market at Southern Bus Terminal? The organizers have consistently held this market in the same location during the same weekend of every month for a very long time now, and considering the frustration experienced years ago by Bicycle Thailand staff trying to search out bike markets across the Big Mango we wholeheartedly applaud the organizers for their consistency and level of organization. They have even created a FaceBook page where dates and times of several upcoming bicycle markets across Bangkok can be viewed. TOT Bicycle Swap events will most likely remain the largest of bicycle markets in Bangkok city, but the infrequent scheduling and constantly changing locations will have us visiting other bike markets for some time to come. If you are organizing or know of a cycling event in Thailand that you would like to see listed on our EVENTS calendar page, or as a future Top Pick Event, contact us with event details at Events@BicycleThailand.com
Event details required:
1. Name of event
2. Date(s) of event
3. Exact location – Tambol, Amphoe, and Province. Include additional information if available such as GPS coordinates or description of registration and/or start point of event.
4. Type of event: MTB, Road, Casual, City Ride, Festival, etc.,
5. Cycling distance(s)
6. Registration: Process and location
7. Fee(s)
8. Event categories
9. Website, FaceBook page, email, phone number or other contact information
10. Other details of event