Tip 1 – Solo or accompanied cycling tour?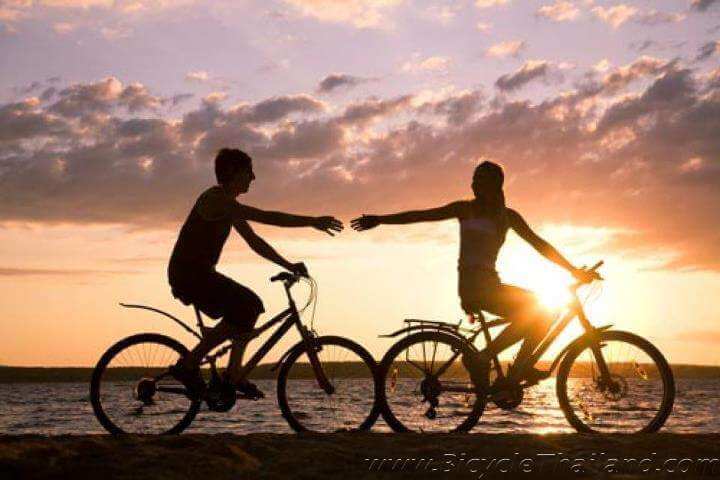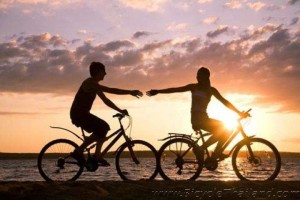 Make this decision before you start your cycling trip and you'll be better prepared to handle the hiccups that can occur along the road when traveling with someone who may have different plans, habits, and decision-making methods from you. Cycle touring trips are often depicted as casual wanderings of free-spirited nomads who have no definite destination and care not for anything that closely resembles a plan. Romanticizing about exploring the open road from atop a bicycle is easy for the solo cyclist who determines his or her own pace, trip goals, and comfort needs. Whereas, a pair of touring cyclists becomes an opportunity for little choices such as route, accommodation, sightseeing, food, and even sleep habits to form a rift between close friends and even spouses. If at all possible, take a few short tours with your potential riding partner before embarking on any long cycling tour together. These 'test' tours will help the both of you asses how well you ride and travel together.
Tip 2 – The Weather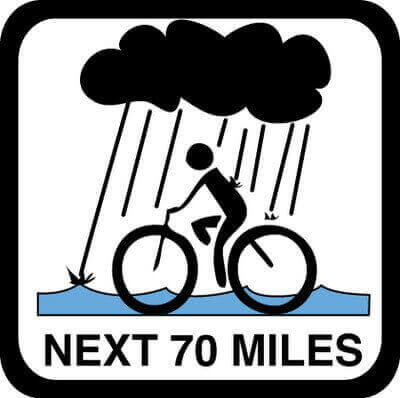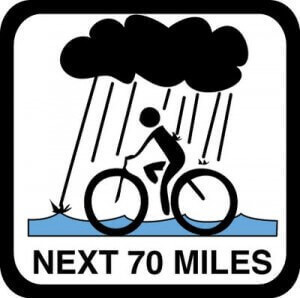 Make sure that you have looked into the seasonal weather patterns for the area(s) that you will be cycling in during your next tour. Prevailing winds and rainfall percentages will help you decide your direction of travel and keep you from visiting places during their wettest months. If your tour will take you through both cold and hot weather climates you will need to plan for a swap out of lightweight clothing and camping gear. A lack of planning for weather can absolutely wreck a potentially great bicycle tour.
Tip 3 – The Money
Set a budget, follow it, and be ready to break it every once in awhile. There is a lot of advice out there about how to budget your money for a bicycle tour and much of it requires each individual cyclist to determine the goals and comfort level of their unique trip. Plan your bicycle tour according to your financial situation. If you have to skimp on a few creature comforts so that you can visit more sights along the road (museums, places of interest, etc.,), and the whole reason you are taking the trip is to see more places like this, than so be it. If you never visit any sights along your route because you spent way too much money on your bike and equipment, because the latest and greatest touring bike stuff is what makes you happy, than by all means, enjoy your ride. The idea here is to set yourself a budget that will enable you to get what you want from your bicycle tour. Be ready and willing to break your daily budget every once in awhile. Inevitably, you will come across something that catches your fancy that you just can't live without, whether it be a souvenir, bike accessory, or tasty food item. Get it!
Tip 4 – The Bike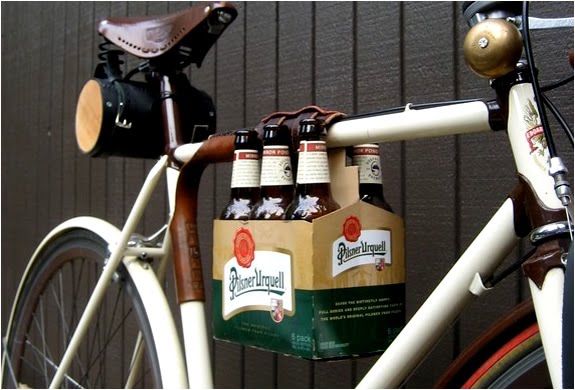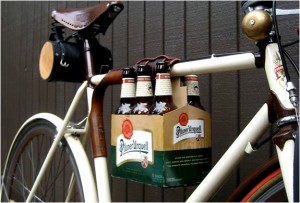 Use what you know and like rather than what someone else says you absolutely have to have in order to enjoy your ride. I have done bicycle tours on mountain bikes, road bikes, touring bikes, and once even on my sister's bike. The idea here is that If I had waited around until I had the 'perfect touring' bike with the most complete set of camping gear and waterproof equipment I would still be waiting to go on my first ever bicycle tour. Truth be told, even the guys and gals who are lucky enough to have the 'perfect touring' bikes and all of the best equipment still come across new and innovative gear that they had never seen before they set out on their rides. So, my advice here is to just go out and do the bicycle tour and have a great time. The more bicycle tours you go on, the more you will learn what works and what doesn't. Surprisingly, you will find that your touring bike and equipment DREAM LIST will change a lot, especially after a successful and fun tour.
Tip 5 – The Life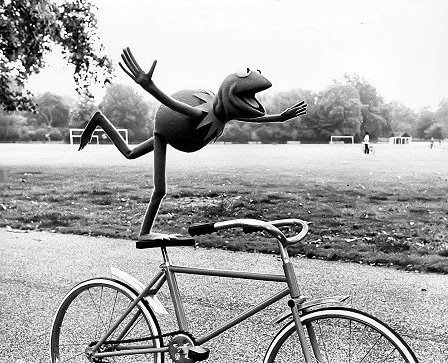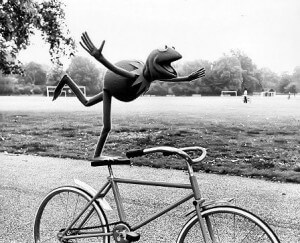 Make sure you balance out cycling with other activities while on your tour. It's surprisingly easy to get burned out on bicycle touring if you're on the road for a long time. Constant riding coupled with the strangeness of a new bed every night and living out of a bag can start to weigh on some people. Long distance biking can lose its appeal if you don't remind yourself about the other aspects of travel that you enjoy. Read a book, take photos, keep a journal, take a sidetrip, do something 'touristy' that you wouldn't normally do, and make sure to update friends or family back home.
Are you looking to do a bicycle tour in Thailand? Read some of my other articles about bicycle touring in the Land of Smiles at the following links:
http://bicyclethailand.com/thailand-bicycle-touring-information-maps-accomodation-transport-food/
http://bicyclethailand.com/thailand-bicycle-touring-information-times-roads-hazards-safety/
http://bicyclethailand.com/thailand-bicycle-touring-information-costs-visas-communications-medical/
---
Planning a cycling trip in Thailand? Want to remove some of the guesswork when it comes to routes and information? BicycleThailand.com offers GPS route data for touring cyclists that can be used on a GPS device, smartphone, or tablet. These routes can be viewed on your device regardless of internet access during your Thailand cycling adventure. Learn more about our Thailand GPS cycle touring routes.
---