Our Top Pick Event for the month of February is the Bike for Elephants ride for 2017. This is an annual event that started several years ago to bring attention to the plight of the Asian elephant. The goal of the ride is to raise funds for the Bring the Elephant Home Foundation, which develops and supports innovative wild elephant conservation projects in Thailand. Ride your bike, save the elephants. Ride your bike, save the world.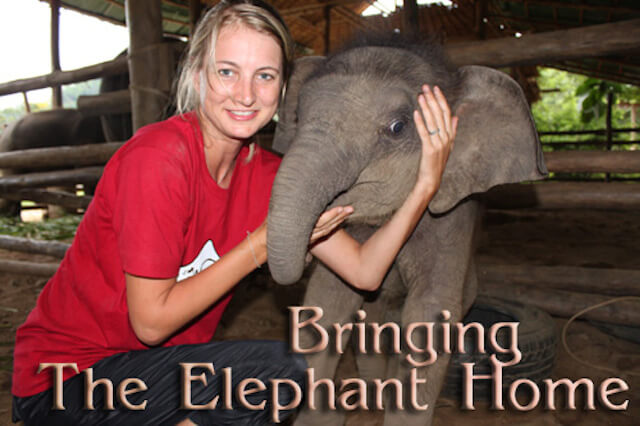 FEBRUARY 4 – 5 Saturday & Sunday: Chanthaburi
Bike for Elephants 2017. Event Type: Charity fundraising bike ride. Join the eighth charity bike ride for the survival of the Asian elephant. You are invited to join the 'Bike for Elephants' tour in Thailand. Two days of adventure and fun biking whilst enjoying amazing views of nature. More information is available on our FaceBook event page. Online registration form available here.
---
If you are organizing or know of a cycling event in Thailand that you would like to see listed on our EVENTS calendar page, or as a future Top Pick Event, contact us with event details at Events@BicycleThailand.com
Event details required:
1. Name of event
2. Date(s) of event
3. Exact location – Tambol, Amphoe, and Province. Include additional information if available such as GPS coordinates or description of registration and/or start point of event.
4. Type of event: MTB, Road, Casual, City Ride, Festival, etc.,
5. Cycling distance(s)
6. Registration: Process and location
7. Fee(s)
8. Event categories
9. Website, FaceBook page, email, phone number or other contact information
10. Other details of event