Our Top Pick Event for March is the 2nd Tour of Phang Nga. This event will start at the picturesque Somdech Phra Srinagarindra Park in Phang Nga province. The area's lovely surroundings will provide a perfect backdrop for this ride.
The 1st Tour of Phang Nga was held at the Ban Klong Kean pier in Takuatung district on December 14th and the great response to that first event convinced the organizers to create a second tour.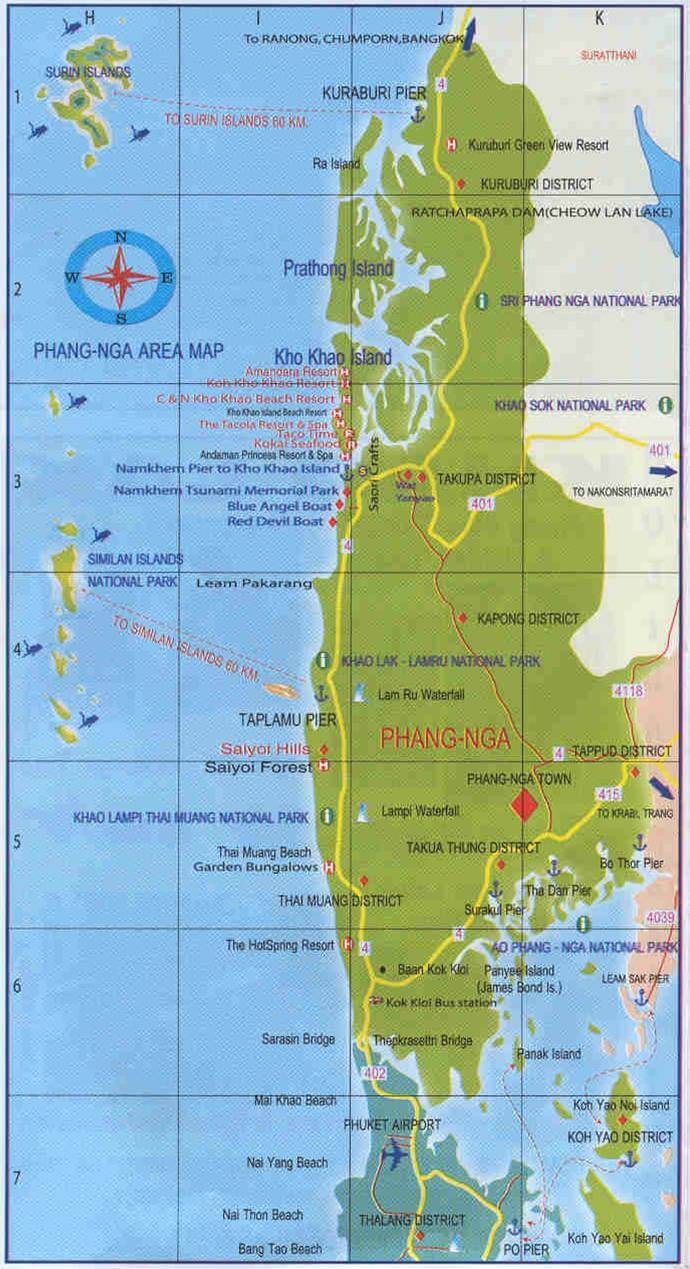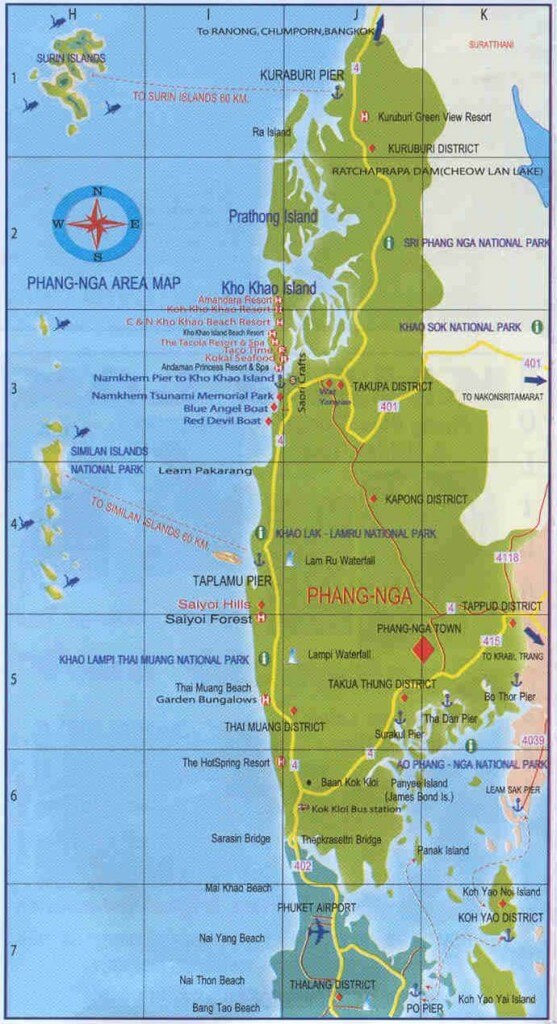 This ride is a great opportunity to cycle in southern Thailand's most beautiful national parks area. Limited entry for the longest distance of 81 kilometers should prompt riders for this second event to register as soon as possible. We're confident that there will be future Tour of Phang Nga events, and hopeful that the organizers will streamline the registration process and raise the number of rider limits. View this and other great cycling events in Thailand on our EVENTS calendar page.
MARCH 29 – Sunday: Phang Nga
Tour Of Phang Nga 2nd Event. Event Type: Mountain bike and road bike competition. Location: Somdech Phra Srinagarindra park Thai Chang, Mueang district, Phang Nga province. GPS – N 8.437070, E 98.518128. Distances: Men: 81 km (entry limited to 100 participants), Women: 65 km (entry limited to 50 participants), VIP: 20 km (entry limited to 400 participants). Registration: 1. Contact 081-477-0797 or 081-979-3206 to inform of your intent to register, STEP 2 – Transfer registration fee Kasikorn Bank, Account no. 122-2-05097-5, STEP 3 – Inform fee transfer with a photo and your details to SMS: 081-4770797 or Line ID: 0814770797. Fee: 500 THB (regular participants) and 800 THB (VIP participants). Categories: Men and Women categories by age. Contact: 081-477-0797, 081-979-3206.
If you are organizing or know of a cycling event in Thailand that you would like to see listed on our EVENTS calendar page, or as a future Top Pick Event, contact us with event details at Events@BicycleThailand.com
Event details required:
1. Name of event
2. Date(s) of event
3. Exact location – Tambol, Amphoe, and Province. Include additional information if available such as GPS coordinates or description of registration and/or start point of event.
4. Type of event: MTB, Road, Casual, City Ride, Festival, etc.,
5. Cycling distance(s)
6. Registration: Process and location
7. Fee(s)
8. Event categories
9. Website, FaceBook page, email, phone number or other contact information
10. Other details of event