"The Singha River Kwai
Trophy International 2014"
Record international attendance for the most popular Adventure race in South East Asia!
Part of the Amazing Thailand International Adventure Race Championships Series, the 9th edition of this world-renowned race is supported by Singha, the Tourism Authority of Thailand and the Kanchanaburi province.
Scheduled for May 31 and hosted at Felix River Kwai Resort and Spa, the race will explore the magnificence of the world renowned Kwai River valley.
Adventure Racing is a highly visual and dynamic sport genre, stretching competitors to their limits. It is a sport that is rapidly capturing the imagination of sportsmen and women in Thailand and around the world.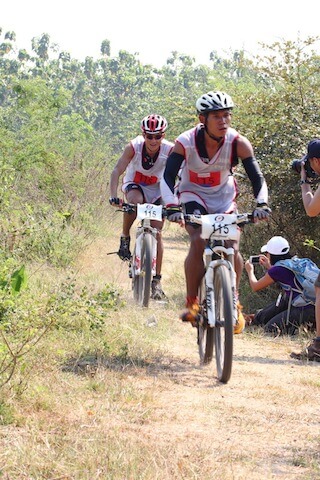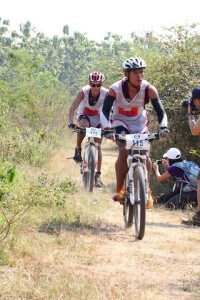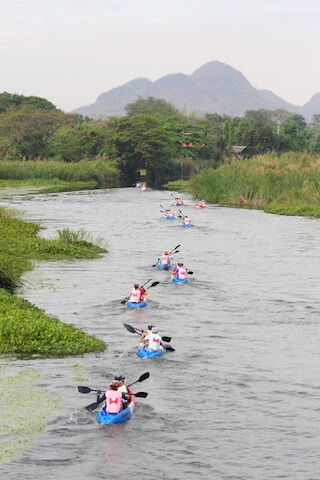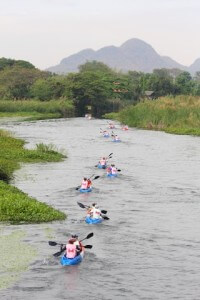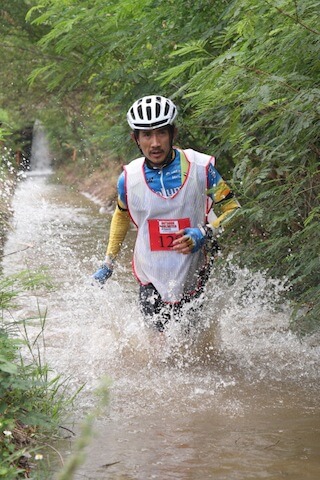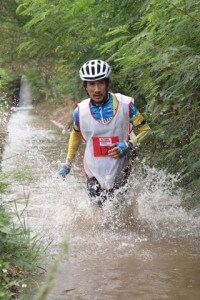 The Singha River Kwai Trophy International 2014 consists of 2 days of activities including:
• An Expo village where local communities, athletes and tourists will be able to meet in a friendly atmosphere.
• Parties and VIP hospitality.
• A spectacular Adventure Race starting near the River Kwai Bridge.
• Shows, dances and entertainment.
• Gala dinner and trophies presentation.
165 teams from around the world are officially registered which makes the event the largest adventure race ever not only in Thailand but in South East Asia.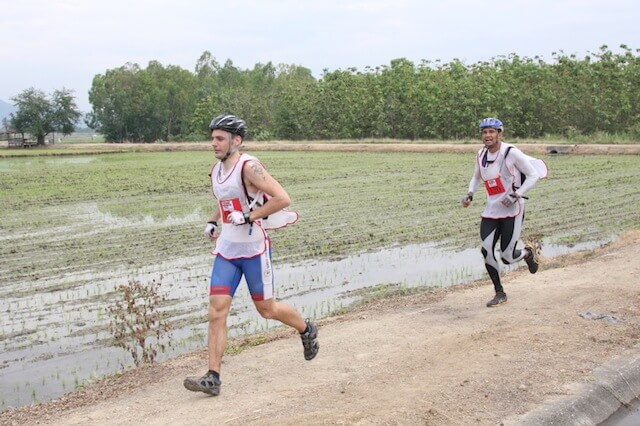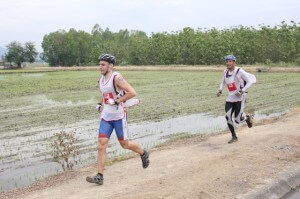 "This success and sudden increase in popularity (115 teams last year) is amazing" explains Serge Henkens the Race director.
"We did not expect this and are very much delighted. We can probably explain it by the fact that the society is changing in this part of the world… More free time, increasing concern for health and well-being, rising environmental awareness, return to conviviality, back to nature etc….."
"After the recent years boom of road running, people are now ready and willing to have fun off road and far away from the city fumes and pollution. "
"Kachanaburi is a place of historical significance of course but it also has stunning scenery to offer. Located not far from Bangkok, the province has all the ingredients for memorable outdoor fun: lakes, jungle, mountains, caves, a very rich fauna and flora and, of course, the Kwai River. The perfect recipe for great Adventure Racing" says Serge Henkens, the Race Director.
"We offer 2 divisions, Adventure (easier course) and Extreme (longer course), the race is therefore really accessible to everyone!"
The race has grown in popularity over the years and has become the most sought after Adventure Race in South East Asia" concludes Henkens.
Adventure Race information:
2 divisions:
· Adventure (Shorter course for newcomers and W.E. warriors)
· Extreme (Longer course for confirmed athletes and experienced Racers)
Disciplines: Running, Kayaking, Biking, Swimming
Teams of 2 racers
Categories:
Men, Women, Mixed, Masters Men (over 80 years combined). Seniors Men (over 100 years combined), Students Boys, Students Girls
Race starts at 8:30am
---
About Active Management Asia
Adventure racing is a new sport that has exploded in popularity across Asia and Thailand. Active Management Asia is leading that growth in Thailand with its highly popular Amazing Adventure Race Series.
Now in its ninth year of operation, Active Management Asia has established an international reputation for solid logistics and challenging race courses. These non-stop races, ranging in length from 4-8 hours, require teams to run, trek, mountain bike and paddle, while navigating a course through the wilderness.
Likened to an expedition with a stopwatch, adventure racing requires teamwork, perseverance, strategy and determination.
Active Management Asia is also a leader in corporate training and school learning trips around Thailand.