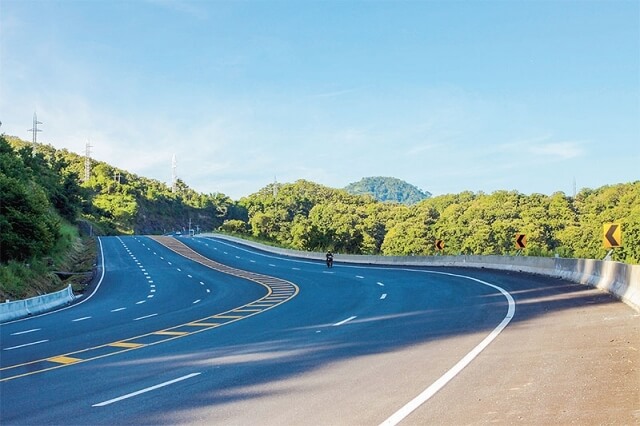 Phitsanulok-Lomsak road or also known as the state highway 12, has been opened officially since the 12th of March 2016 by Mr. Arkom Tempittayapaisit, transportation and communications minister.
This route is an important route because it is the East-West corridor from Myanmar to Vietnam. Starting from Myawaddy town, Myanmar passes though Mae Sod district, Tak province, Sukhothai province, Phitsanulok province, Khonkean province and ends at Mokdahan province, where it connects with Mae Khong river bridge 2 or also called "Mokdahan-Sawannaket", Thai-Vietnam boarder trade door.
The department of highways project's creator had started building this route by extending the lanes from 2 lanes to 4 lanes for a distance of 104 km since 2013 and completed it at the end of 2015.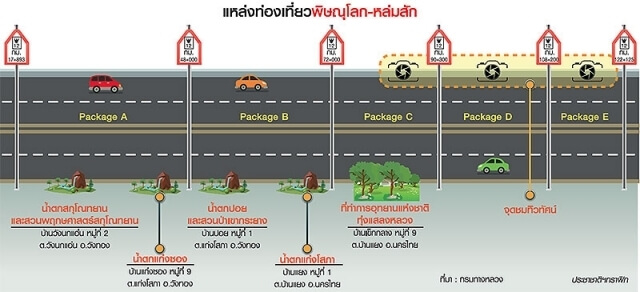 Its maintenance budget for building this route was about 3,386.52 million baht. There were 2 sources of budget which were from the loan of Asian development bank 1,650 million baht and from the annual government statement of expenditure 1,650 million baht.
There were 5 parts of construction:
Part 1: Distance 30.11 km for budget of 617.80 million baht built by BCK-PNT joint ventures business group
Part 2: Distance 24 km for budget of 718.64 million baht built by KRC-SKY joint ventures business group.
Part 3: Distance 18.30 km for budget of 656.69 million baht built by Christiani and Nielsen co.,ltd.
Part 4: Distance 17.7 km for budget of 729.62 million baht built by Thaiwat engineering co.,ltd.
Part 5: Distance 14.15 km for budget of 663.76 million baht built by Chothawee engineering co.,ltd.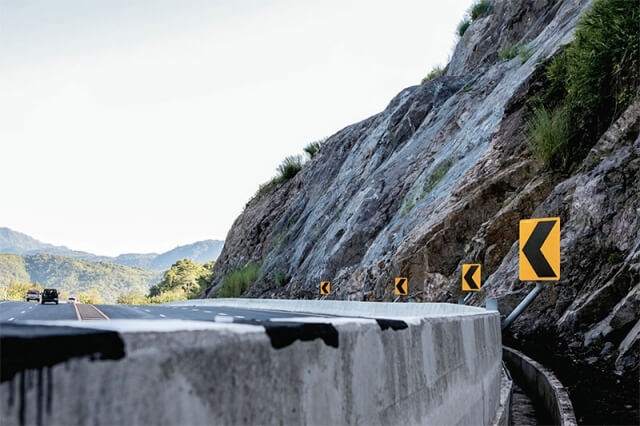 This route is now opened for travelers because of its beauty, convenience, and safety. There are attractions spread along 2 sides of the road such as Sakunotakan waterfall, botanical garden, Poy waterfall, Tungsalang national park, and Doi Mong view point.
On the official opening date, the department of highways also cooperated with Phetchabun province to arrange a bicycle event called "Highway bike on route 12" distance 42 km. This was to challenge cyclists from all around the country to ride to "Doi Mong", which is known as the most adventurous point in this route.
This bicycle event was held to promote this route and attract tourism. The organizers wanted to show that travelers can now use this route for sightseeing and to show the completion of the Thai-ASEAN connection route where people call it "Switzerland in Thailand"
Original article posted on June 25, 2016 at Matichon Online
---
Planning a cycling trip in Thailand? Want to remove some of the guesswork when it comes to routes and information? BicycleThailand.com offers GPS route data for touring cyclists that can be used on a GPS device, smartphone, or tablet. These routes can be viewed on your device regardless of internet access during your Thailand cycling adventure. Learn more about our Thailand GPS cycle touring routes.