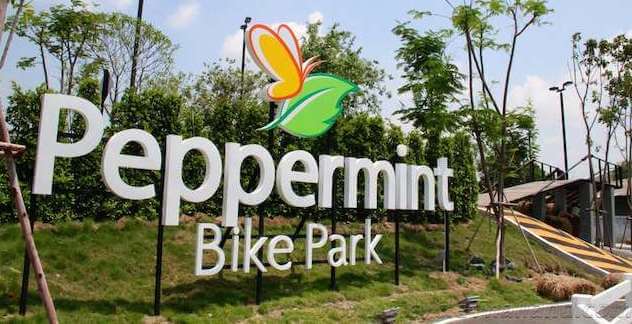 Peppermint Bike Park will officially open 1 May 2015. (April 30th update: Opening rescheduled to May 9, 2015). The opening has been long anticipated since the construction announcement nearly two years ago by Khun Suwanna Eiampikul, who is the Sales & Marketing Director of Bertram Chemical (makers of Peppermint Field gels and balms) and a cycling advocate. Early In 2013, Khun Suwanna spoke about the need for a fun place where her Peppermint Bike Club and others from Bangkok's urban cycling community could ride safely while developing necessary skills.
Park construction is now complete, aided by Khun O, who has also helped to develop bike paths at other popular destinations like Club 11, Singha Farm, and Suan Rot Fai. The park layout consists of two bike paths that occasionally intersect one another. One path is paved with asphalt while the other is made mostly of wood bridges, berms, and elevated sections. Total distance of the entire paved path is only about one kilometer, but the idea is to enjoy several laps of the park while changing up the experience by alternating between the MTB course (wooden path) and the City course (paved). Both paths are better suited to mountain, recreational, and city/hybrid bikes while neither of the paths allow for high speed road bikes. If long stretches are what you are looking for you may want to check out the green cycle path around Suvarnabhumi Airport.
One of the coolest features of the Peppermint Bike Park is the ability to ride at night. The entire park is well lit at night and evening sessions begin at 6pm and go until 10pm. The park is open to everyone, but there are fees involved.
Annual membership fee is 200 THB and it entitles individuals to discount rates for use of the park.
Rates for members:
Day Bike – 7:00am until 5:30pm (0700-1730) 100 THB.
Night Bike – 6:00pm until 10:00pm (1800-2200) 150 THB.
Rates for non members:
Day Bike – 7:00am until 5:30pm (0700-1730) 150 THB.
Night Bike – 6:00pm until 10:00pm (1800-2200) 200 THB.
---
Mission statement of the Peppermint Cycling Club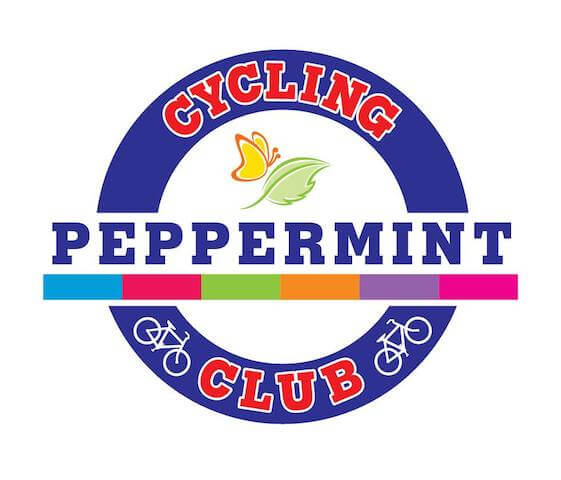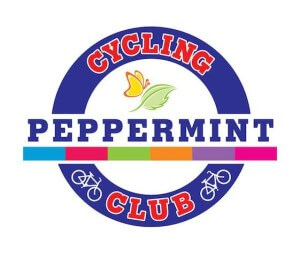 Invite all people to cycling.

Promote the use of bicycles.

Reduce pollution and promote health.

Enjoy and protect nature.
The Peppermint Bike Park is located on Soi Yothin Phattana 3 in the Bang Kapi district of Bangkok. Parking is available in front of Peppermint Bike Park entrance. There is a Tesco Lotus Express store just across the street from the park if you forget to bring your own drinks or snacks.
Read an interview Khun Suwanna Eiampikul gave Bicycles United magazine in their "I Am Woman" No. 3 Issue (Page 36).
Peppermint Bike Park
Soi Yothin Phattana 3 (Map)
Khwaeng Khlong Chan, Khet Bang Kapi
Bangkok 10240
ภาษาไทย [+]
Peppermint Bike Park
ซอยโยธินพัฒนา 3
แขวงคลองจั่น เขตบางกะปิ
กรุงเทพฯ 10240 Tel. 029-327-501
GPS – N 13.816108, E 100.629238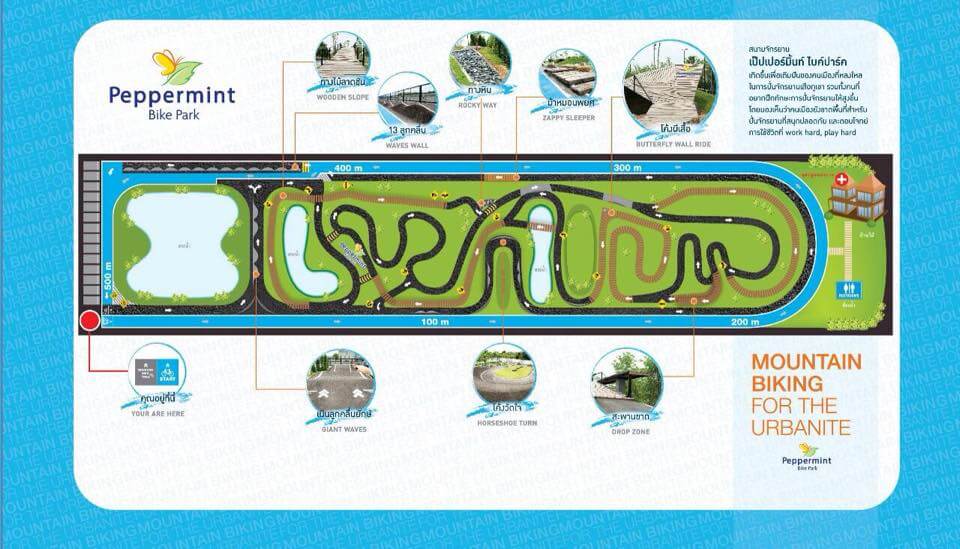 A great video showing the layout of MTB cycling path at the park.
Another video showing the layout of both cycling paths at the park. Riding starts at 1:30.