Sri Nakhon Khuean Khan Park and Botanical Garden
สวนสาธารณะและสวนพฤกษชาติ ศรีนครเขื่อนขันธ์
Sri Nakhon Khuean Khan Park and Botanical Garden in Bang Kachao (บางกะเจ้า) sub-district, Phra Pradaeng (พระประแดง) district, Samut Prakan (สมุทรปราการ) province.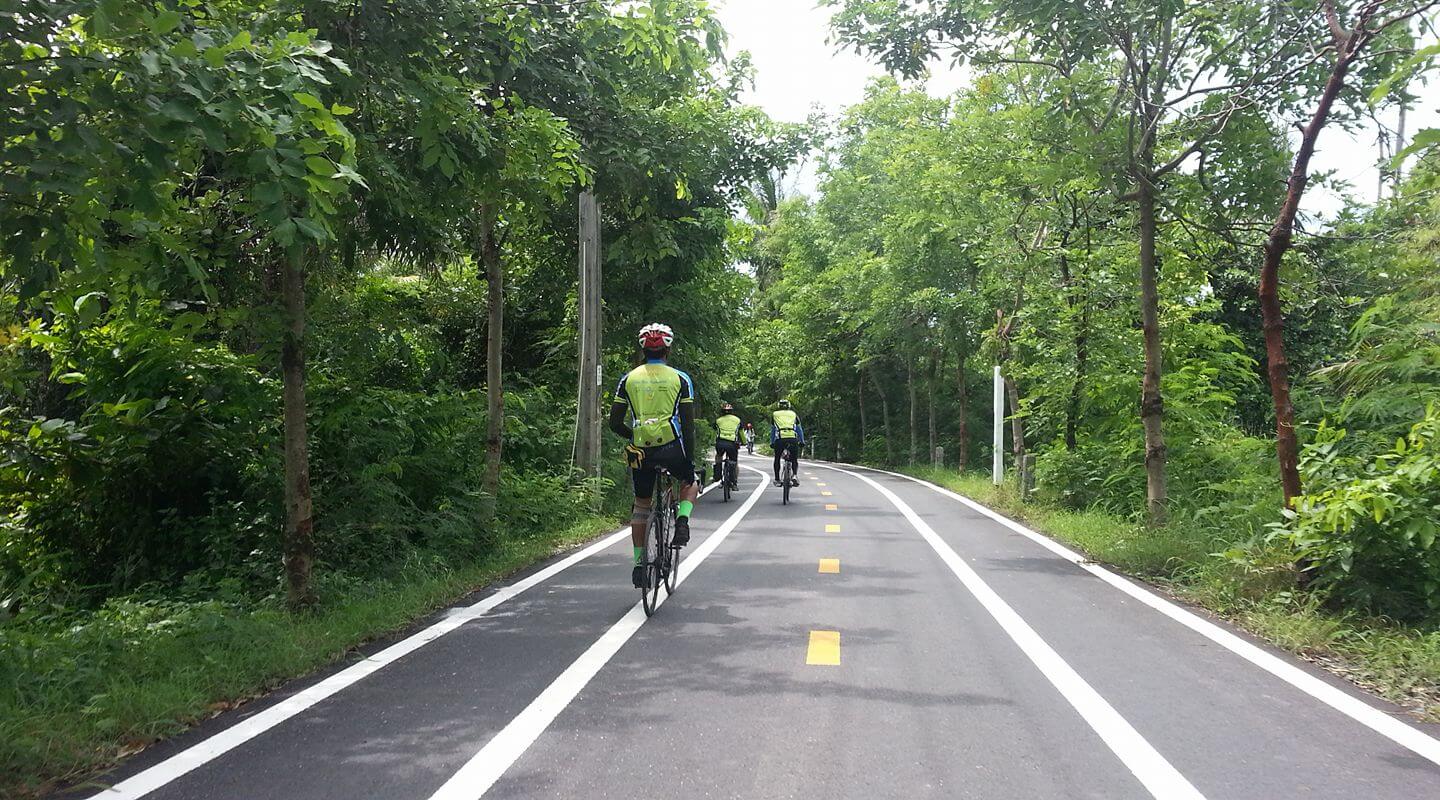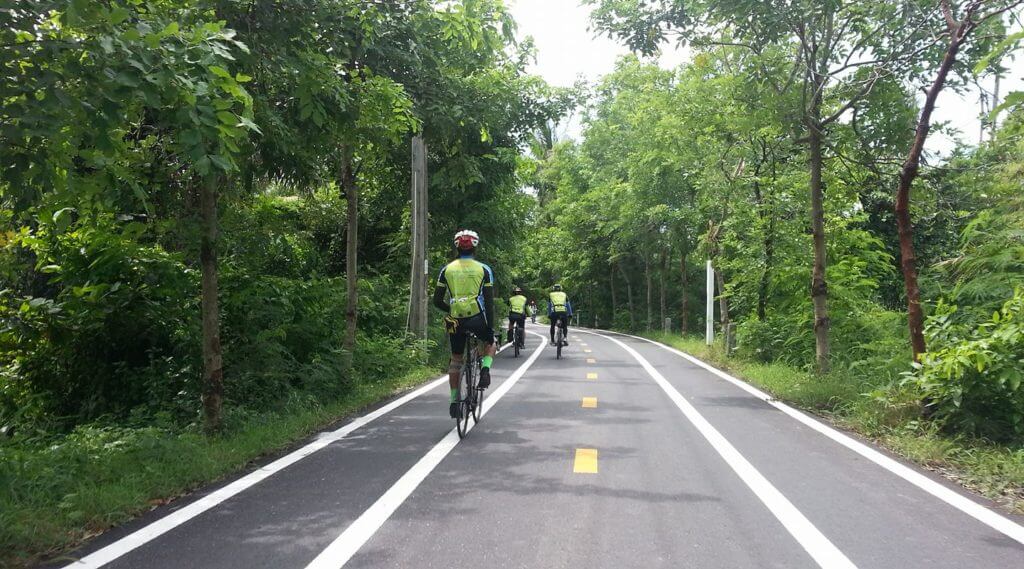 There is a new bicycle lane which circumnavigates the beautiful lake area within the Sri Nakhon Khuean Khan Park. This park includes a botanical garden and is located in the Phra Pradaeng district of Samut Prakan. Phra Pradaeng district is very popular with Bangkok cyclists who visit the area on weekends and public holidays.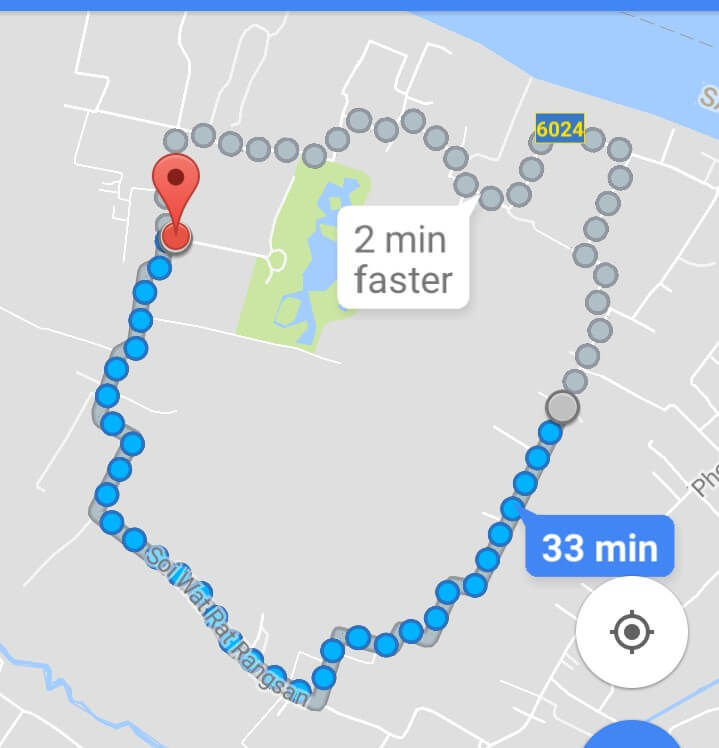 Because Phra Pradaeng is a very lush area in close proximity to the bustling Bangkok capital it is commonly referred to as the 'lungs of Bangkok'.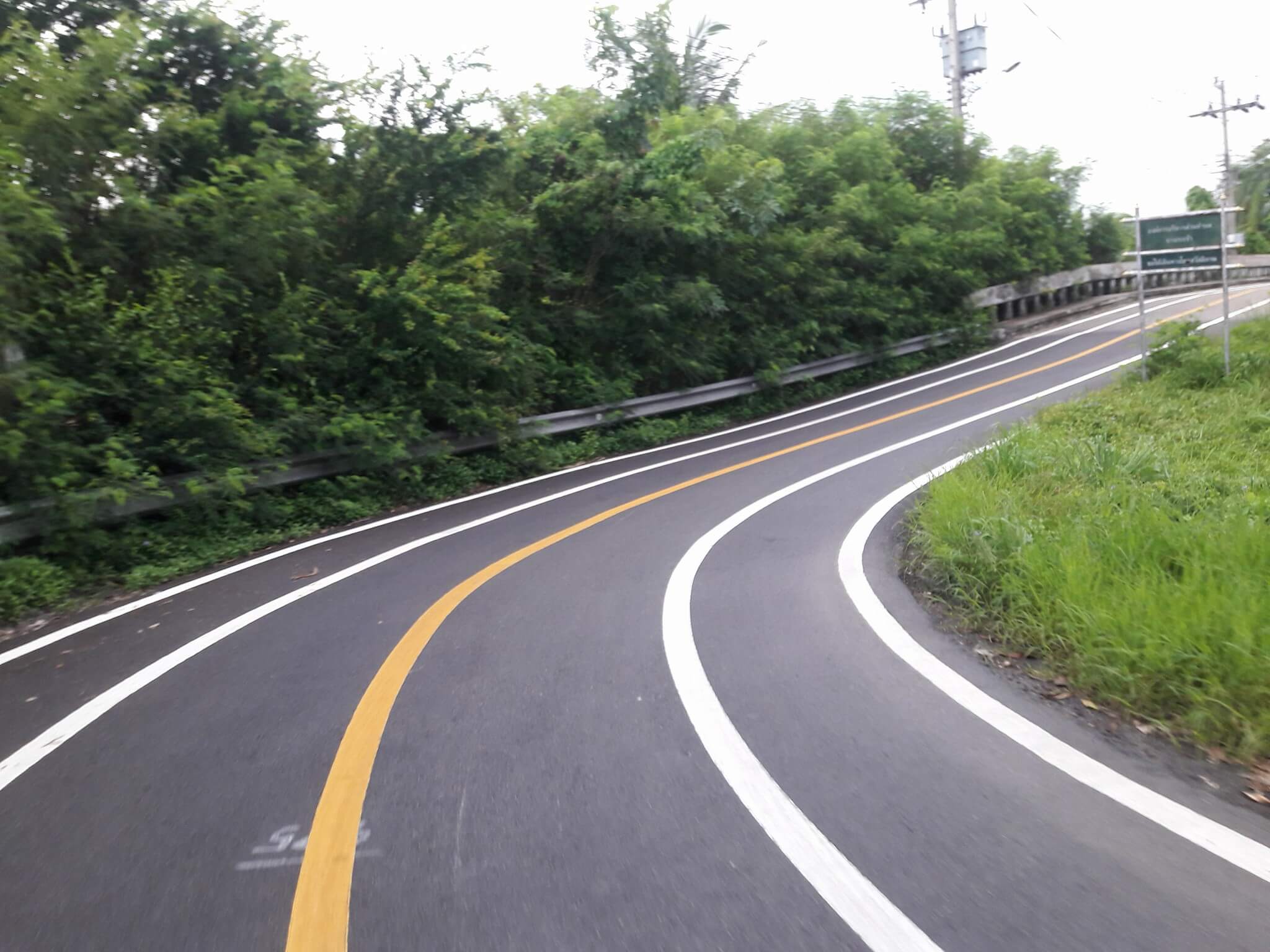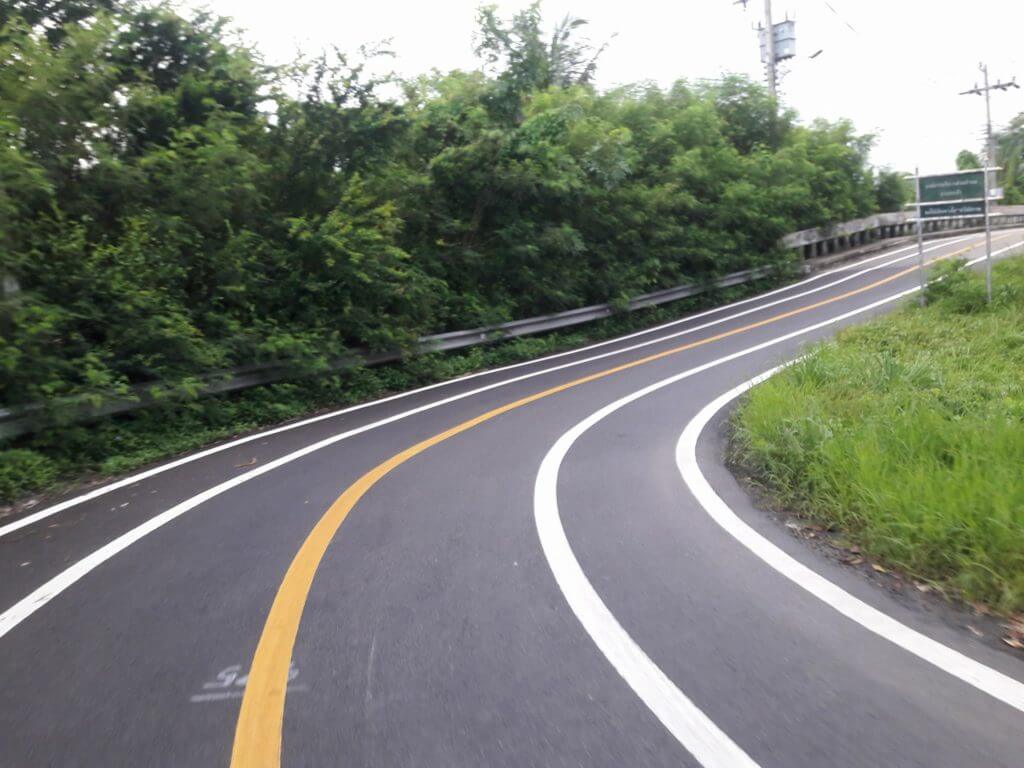 Recently posted photos on social media show the newly completed bicycle lanes. The bicycle lane can be ridden in a loop around the park area for a distance of 5-6 kilometers. Additional bike lanes in the area can be accessed from the park loop, enabling cyclists to enjoy a longer 10 kilometer journey.
Thanks go to Bike Story…"จักรยานเล่าเรื่อง" for the photos of this new bicycle lane in Samut Prakan province.
More bicycle lane information in Phra Pradaeng district:
Phra Pradaeng bicycle touring route
Improved Bicycle Paths in Samut Prakan's Phra Pradaeng District