450km Huayxai – Luang Prabang – Udomchai – Luang Namtha – Huayxai Laos Bicycle Touring Route
---
Route: 450km Huayxai – Luang Prabang – Udomchai – Luang Namtha – Huayxai Laos Bicycle Touring Route
Download and view the route by clicking here (.kml format)
Download the route by clicking here (.gpx 500 track points-for older low capacity GPS units)
Download the route by clicking here (.gpx 9314 track points-for newer high capacity GPS units)
Length: 450km
Configuration: Loop
This great bike ride was the Laos part of the Tour of Mekong 2009, arranged by Chiang Rai Cycling Association and sponsored by the Tourism Authority of Thailand. We did this ride on mountain bikes although it's all on road. Total time for this ride was 5 days, we started with a full day boat ride from Huayxai to Luang Prabang and made the return trip by bike. It's probably the best bike riding I've done so far.
Here are some pics from this great ride –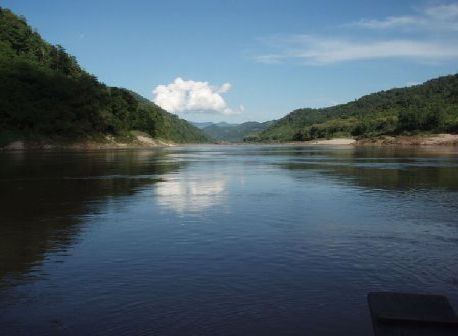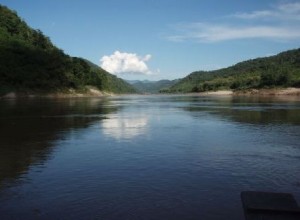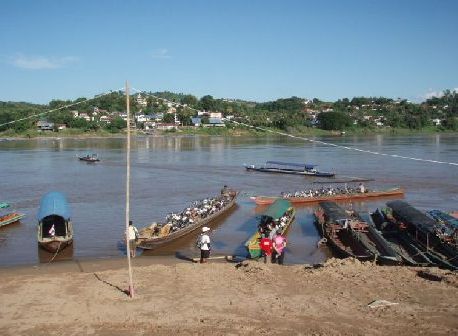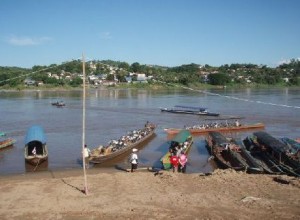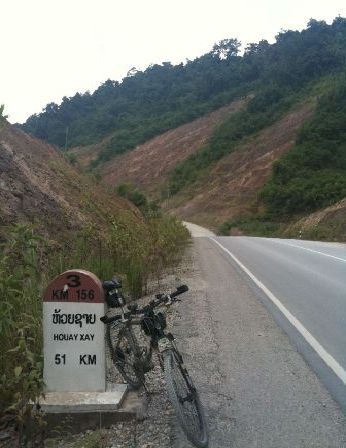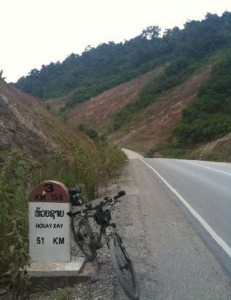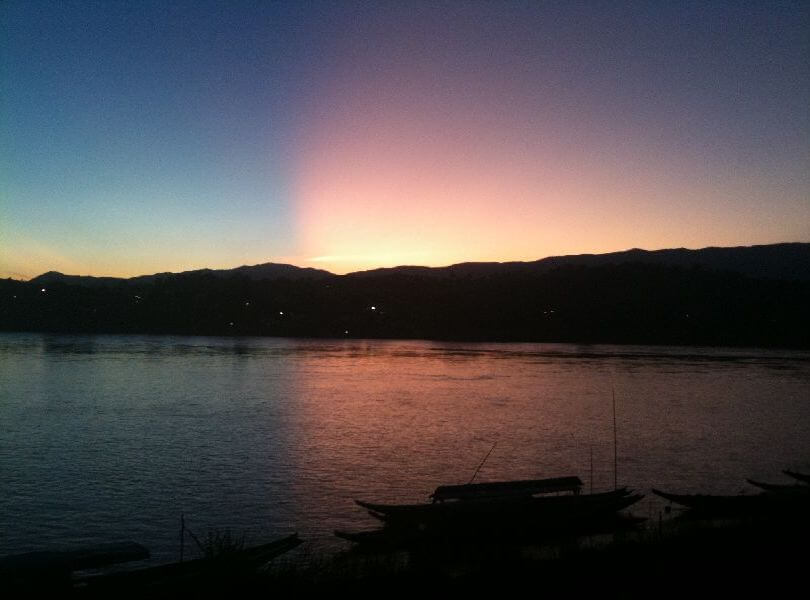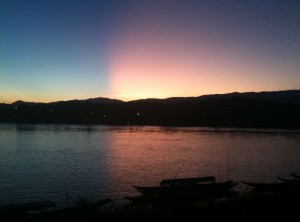 ---
Planning a cycling trip in Thailand? Want to remove some of the guesswork when it comes to routes and information? BicycleThailand.com offers GPS route data for touring cyclists that can be used on a GPS device, smartphone, or tablet. These routes can be viewed on your device regardless of internet access during your Thailand cycling adventure. Learn more about our Thailand GPS cycle touring routes.
---