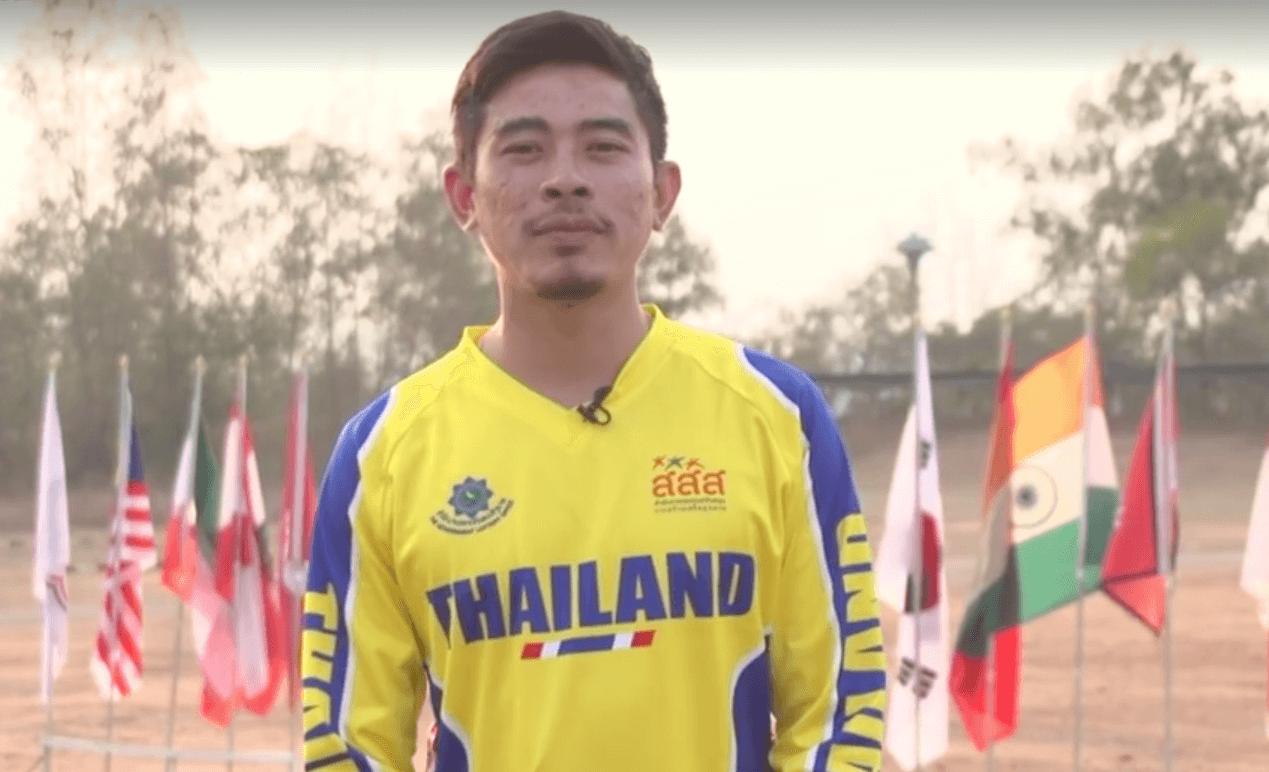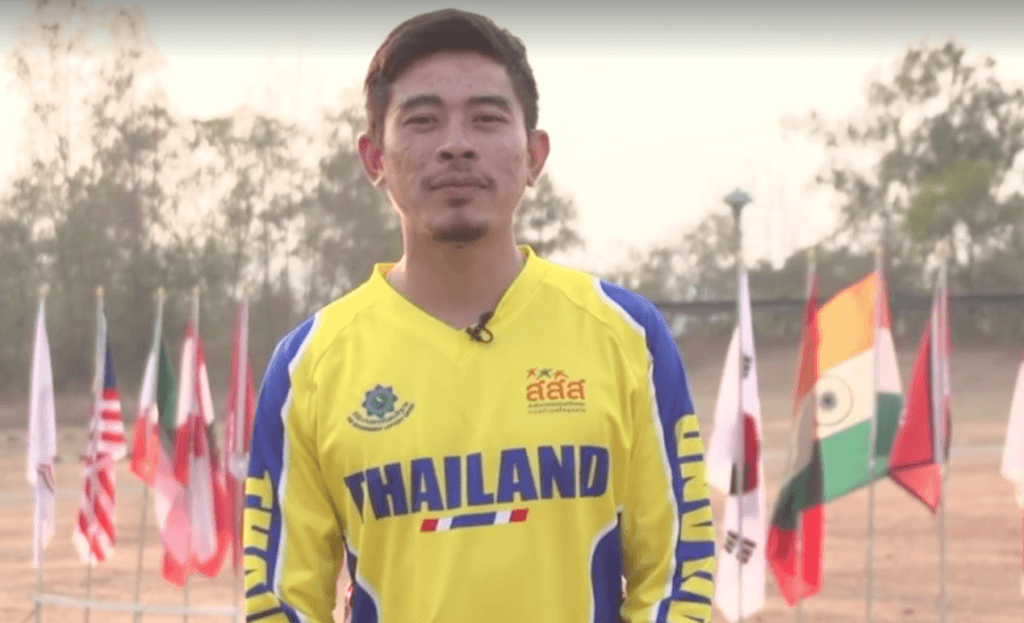 "Chao Por" or Thanapon Jarupeng suddenly passed away after an accident while practicing downhill cycling on the 21st May 2017. He fell from his bicycle while riding down the mountain. His head hit the ground and he had serious abdominal pain.
When he arrived in the hospital, he was conscious and he could explain his symptoms to the doctor. After a while he went unconscious because of bleeding in the abdomen and his heart stopped beating. The doctors tried their hardest to do CPR but they couldn't save his life. He passed away at 5 pm that day at Doem Bang Nang Bouch hospital, Doem Bang Nang Bouch district, Supanburi province. Thannapon's family prepared his funeral in his home town, in Chainat province.
Before his death, he had just came back from the Asian mountain bike championships 2017 competition in China on the 15th May 2017. He had an accident while practicing which caused his knee to swell, so he withdrew from the competition. He came back to Thailand to practice for the upcoming international mountain bike competition in June 2017 and also to prepare for the 18th Asian Games 2018 in Indonesia.
Thanapon Jarupeng was born on the 4th December 1990. He was 27 years old. He came from Chainat province. He won his 5th consecutive gold medal in downhill mountain biking championship of Thailand, a gold medal in Asian mountain bike championships 2011 in Shochu, China, a silver medal in 25th Southeast Asian Games, a bronze medal in 26th Southeast Asian Games and a silver medal in Asian mountain bike championships 2017.
Thai national cycling team members and the athletes who know "Chao Por" or Thanapon Jarupeng were very sad and expressed their condolences to his family.
"Seh Muek", General Pracha Heamkrasri, the president of Thai cycling association said that this is a great loss for Thai sports industry and Thai cycling industry to lose one of the best Thai cyclists so suddenly. He also said that the Thai cycling association helped prepare the funeral and coordinated with the sports authority of Thailand to help fund it.
Original article posted on May 21, 2017 at SiamSport.co.th