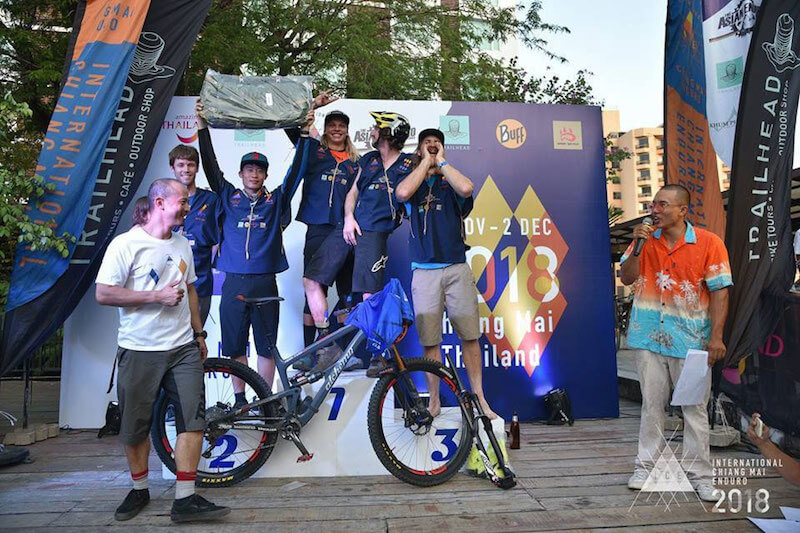 Registration for the International Chiang Mai Enduro (ICE) 2019 is officially open with the event taking place from November 28th 2019 – December 1st 2019.  For the first time, the International Chiang Mai Enduro will be a stage of the Asia-Pacific Continental Series of the Enduro World Series with the top 3 participants of each EWS category being eligible to participate in the Enduro World Series in 2020.
The event, which was established in 2017 is set to be the biggest race yet, with racers from all over the world expected to descend on Chiang Mai to experience some of the best trails in the region as well as the famous culture and hospitality of the locals.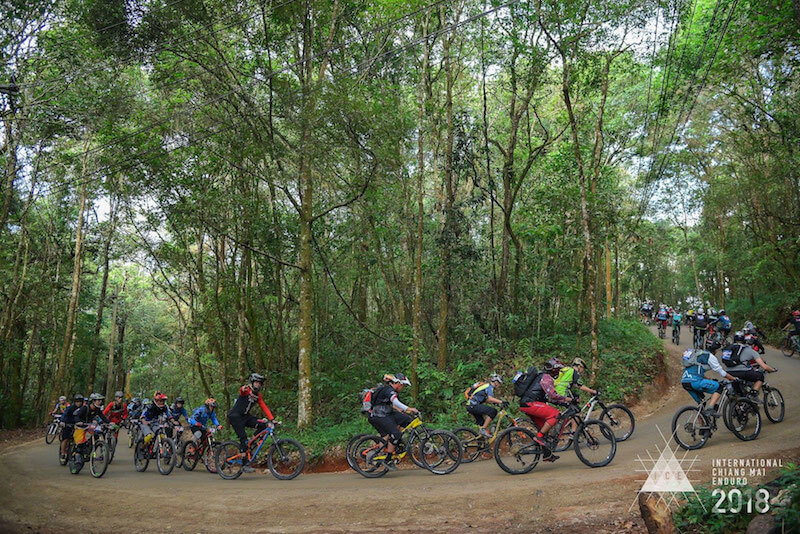 Riders can expect a wide variety of trails, from fast and flowy to steep and rocky, at elevations ranging from 300m (1000 ft) to 1400m (4500 ft) through a mix of evergreen forest to deciduous forest.  Typical temperatures can range from 10 degrees C (50 Fahrenheit) at higher altitudes to 25 degrees C (77 Fahrenheit) at lower altitudes. 
The registration price is 4,800 THB which is inclusive of the following;
– A lifetime experience and a chance to compete in the EWS Asia-Pacific Continental Series
– Professionally timed by SportIdent
– 4 days of Uplift twice daily on practice days ( 28-29 November), and once on each ICE days
– National Park fees for 28 November -1 December
– Finisher medal
– Closing ceremony dinner
– ICE start pack
– Donation to a charitable cause
– A chance to win prizes valued at over 100,000 THB
– Professional quality photos
– 40+ staff dedicated to your good times!
Chiang Mai is a vibrant city and one of the most popular tourist destinations in Asia.  The city was capital of the Lanna Kingdom until 1558 and with its rich culture and heritage there are, as expected plenty of sights and attractions to keep riders occupied between riding.  Chiang Mai is also renowned for its cuisine, whether it be traditional Northern cuisine or international fare, there is something for everybody.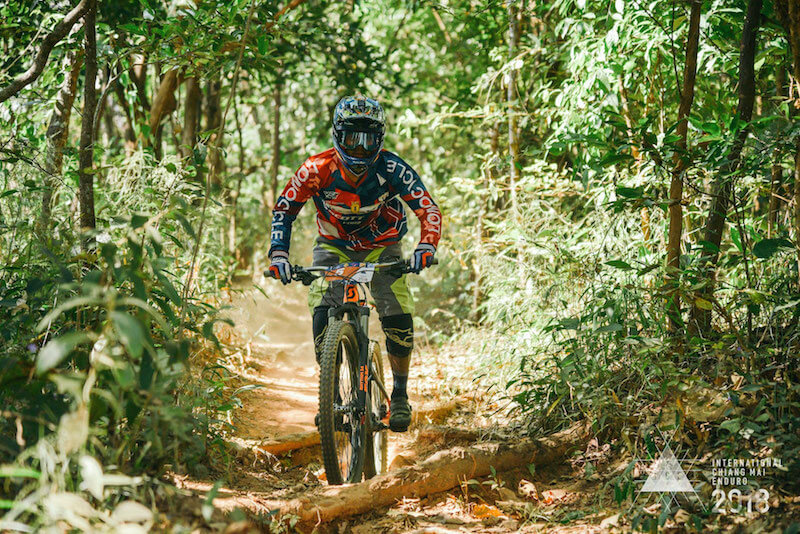 The International Chiang Mai Enduro has teamed up with Thai Airways to offer benefits for excess baggage to help in reducing travel costs.  More information can be found on the official website.
An accommodation package is also available to provide guests with maximum convenience combined with the best value to ensure a memorable experience.
The International Chiang Mai Enduro is presented by Trailhead Thailand, a leading tour company offering the best mountain biking tours in Chiang Mai.
Please visit http://www.internationalchiangmaienduro.com/ for more information and for registration.