Description
4 Rivers Seoul to Busan GPS data – Cycling Routes
BicycleThailand.com offers GPS data that you can download and use on a GPS device, smartphone, or tablet. This data can be used on your device regardless if you will have access to the internet during your South Korea cycling adventure.
What's included in our Korea GPS data?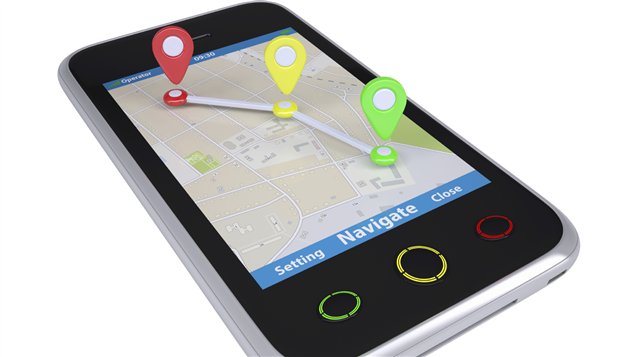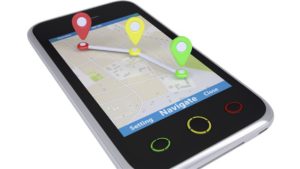 Tracks: Tracks are navigational paths that will display as a colored line on your device. When your device is turned on, an indicator will show your location in relation to that line. Our main tracks are color-coded Green (with alternate routes color-coded blue).
What are the routes like? Can any type of bike be ridden on these routes?
99% of the routes are on sealed/paved roads. A Mountain Bike is not necessary on any of these routes. Road, hybrid, and touring type bicycles are completely capable of navigating all of these routes.
Is there only one route from point A to point B or will I have options along the way?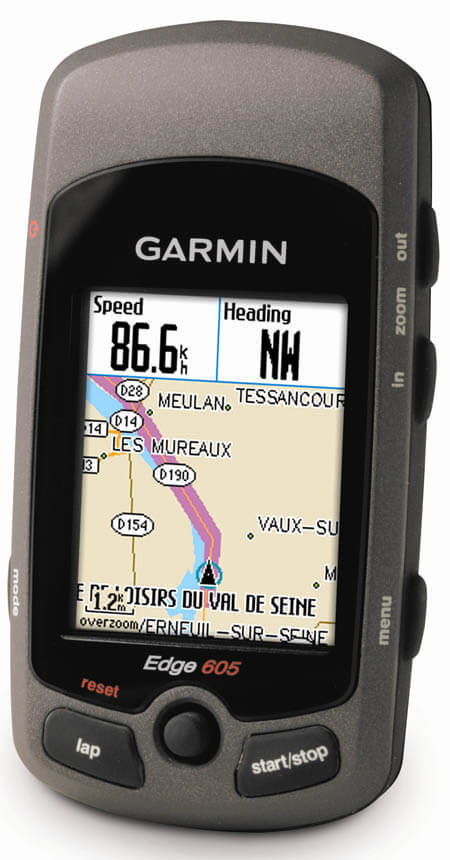 Our routes allow you to quickly and confidently choose the path that best suits you and your traveling needs:
Green Routes – Main route will be highlighted in green color. Sometimes the cycle path travels along both sides of a river – you can choose either way, fully secure in the knowledge that you're still on the right path and headed to your intended destination. We have included a few alternate paths that are highlighted in blue color.
What kind of device can I use these routes on? And, do I need Internet access while I'm cycling?
Use with any smartphone (with or without Internet) – These routes (file type .kml) can be downloaded to any smartphone and used with open street maps to navigate without Internet (WiFi) access for the entirety of your trip.
Use with any GPS device – These routes can be uploaded to your preferred GPS software (GARMIN BaseCamp, etc.,) and conveniently used with any Garmin (or compatible) device (file types .gpx). All routes contain 500 points or less, so they can be used with all new model GPS devices as well as many of the older models.
Our files are organized in six (6) sections that do not coincide with a specific itinerary, although we do offer the following advice when choosing your own daily destinations.
Town options for you to consider when planning your own trip:
Seoul to Hanam –
Hanam to Yeoju – Hotel options (7 Motel, Sun Valley Hotel)
Yeoju to Chungju – Hotel options (Tanggeumdae Hostel)
Chungju to Suanbo – Hotel options (Suanbo Saipan Hot Spring Hotel)

Suanbo or Goesan – Hotel options (Story Motel)

Suanbo or Goesan to Mungyeong – Hotel options (King Hotel)
Mungyeong to Nakdong – Hotel options (Phoenix Motel)
Nakdong to Gumi – Hotel options (Gumi City Hotel)
Gumi to Daegu
Daegu to Hyeonpung – Hotel options (Elegance Motel)
Hyeonpung to Namji – Hotel options (Geumsil Motel and Heitz Hotel)
Namji to Gyeongsangnam or Miryang
Gyeongsangnam or Miryang to Busan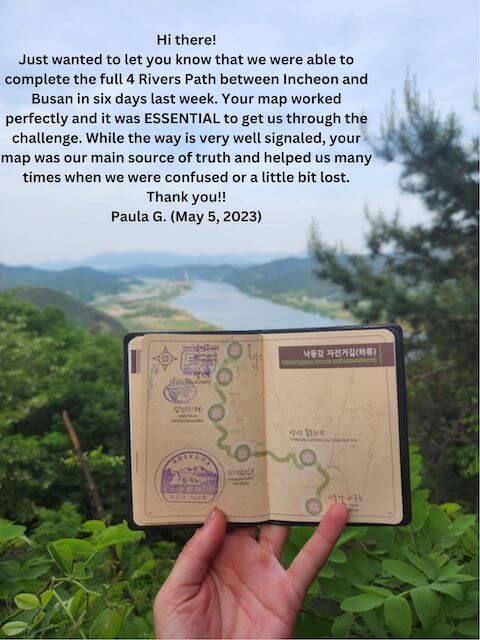 Disclaimer:
BicycleThailand.com strives to keep its digital data up to date. However, features are continually changing, so the data may not reflect the most current condition (construction, signed detours, etc.,). You are solely responsible for safe navigation and the prudent use of this data. With that being said, we are constantly updating our GPS data to reflect the most up-to-date information available.
– Have a  question? Want to receive an email when the latest version becomes available? Is there a feature you would like to suggest? Email us at Info@BicycleThailand.com