The Pattaya Bicycle Association, with assistance from Bikeservice Pattaya, have completed work on a new venue for mountain bike riders. The new trail is located at the Map Prachan Reservoir, a short drive east from Pattaya beach.
The nearly 10 kilometer trail traverses the western edge of the Map Prachan Reservoir area.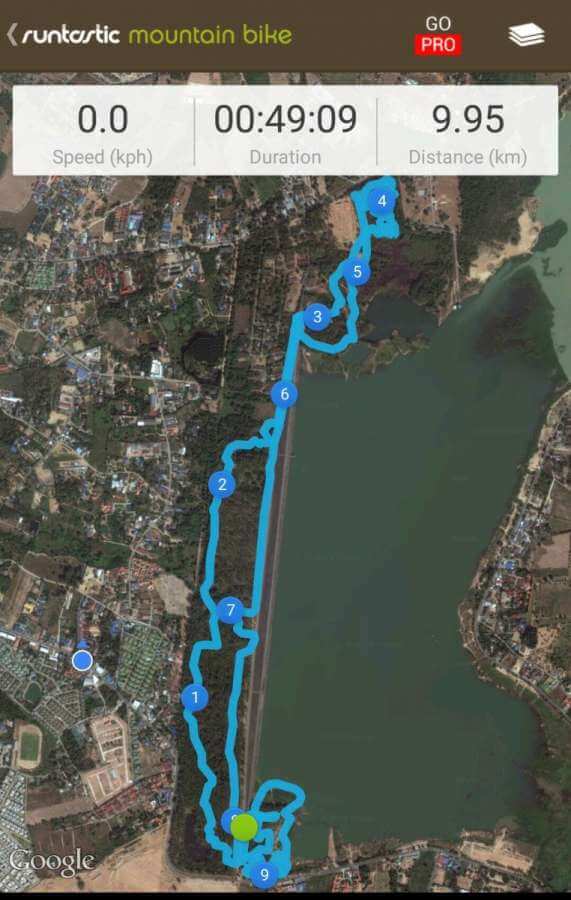 The reservoir area is open to the public and future MTB events on the new trail are being planned.
Any large MTB group interested in using the trail should contact:
Pattaya Bicycle Association secretary, Khun Suphot (สุพจน์) at 086-146-0146
Bikeservice Pattaya mechanic, Khun Gop (กบ-Frog) at 081-426-8374
---
Original Thai Article Posted by Pisan Chueachatchai on Rider.in.th
Photos courtesy of Pisan Chueachatchai and Rider.in.th