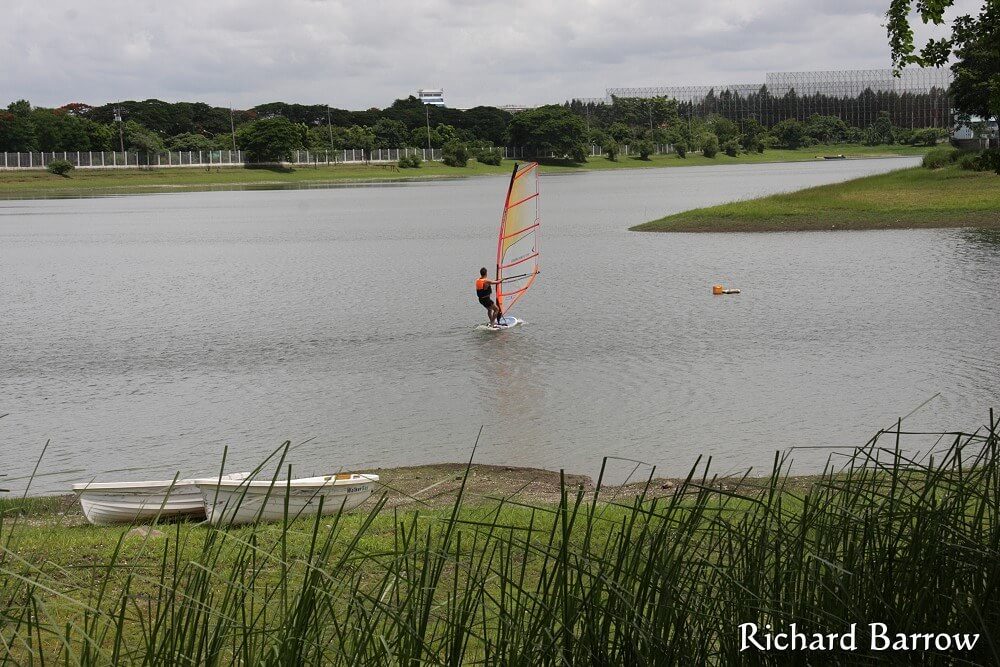 The latest scenic bike lane to be constructed in Bangkok is around Nong Bon Lake in Prawet district. The 4 kilometer long bike trail, which will have solar lighting and closed-circuit cameras, is due to be opened next month in July 2015. Nong Bon is a big lake behind Seacon Square. It is popular with people who want to enjoy watersports such as windsurfing and kayaking. Unlike its neighbour, Rama IX Park, it is far less crowded.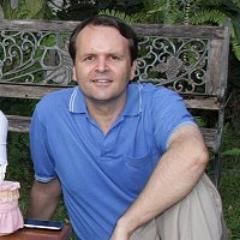 Richard Barrow
Full time independent travel blogger based in Thailand. Tweeting and blogging anything to do with Travel, Food and Festivals, and translating Breaking News from the Thai media. Plus avid weekend cyclist, riding everyday!?
richardbarrow.com
|
twitter
|
facebook
---
Nong Bon Lake in Bangkok's Prawet district – GPS – N 13.6960229, E 100.6540582 Google maps location of Bueng Nong Bon
Check out the video below of the cycling path at Bueng Nong Bon (บึงหนองบอน), posted by FaceBook user Kumpol Tosrigaw.