BicycleThailand.com is committed to providing useful Thailand-specific cycling information to its Thai and international web audience. Here at BicycleThailand.com we are always receiving emails from our valued readers. Some of those emails contain helpful suggestions about how to improve the website itself while most are cycling-related questions with a wide range of topics.
Understanding that this information may prove helpful to others we decided to post a selection of reader emails along with our responses.
Have a question? Contact us info@bicyclethailand.com
Want to submit information, a cycling story, bicycle shop location or event details?
---
Hello,
I would like to know some Bicycle tours in Bangkok and Chiang May
A simple city tour, just a sightseeing , 3 or 4 hours.
Can you recommend me some Tour Agency to ask or booking?
thanks,
Jaime Baeza
Our response to Jaime
Jaime,
Thank you for your inquiry. For city style bicycle tours in both Bangkok and Chiang Mai we would make the following suggestions:
Chiang Mai
Araiwah-Bicycle Chiang Mai City Tour
Grasshopper Adventures
Bangkok
Follow Me Bike Tours
Grasshopper Adventures
Bike Tour Bangkok
In addition to doing a city familiarization tour we would also recommend that you participate in a night bike tour, in either Bangkok or Chiang Mai. Thai cities are more visually vibrant at night, and also the temperature is a bit cooler. Enjoy your trip.
Respectfully,
Mike Hammers
Tours@BicycleThailand.com
---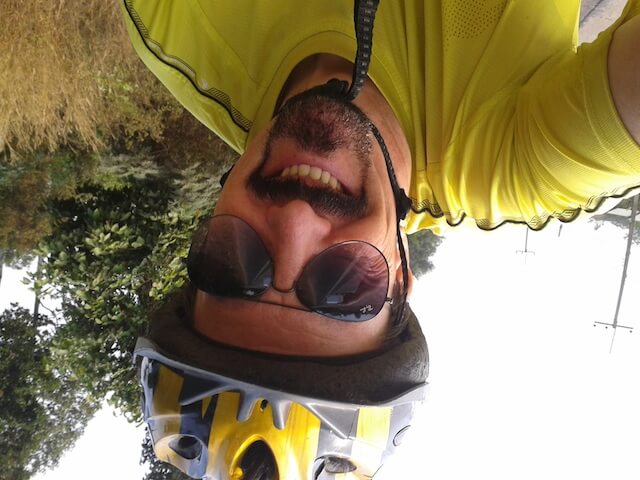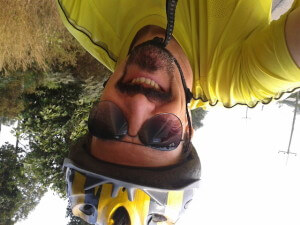 Greetings Bicycle Thailand,
Just in case you are interested my blight of trip just finished from Udon Rachathani to Hanoi. Most is HCM highway in Vietnam.
http://cycleindochina.weebly.com
Regards,
Paul Greening
Our response to Paul
Thanks Paul. You're awesome! Keep on riding (and writing).
BicycleThailand.com
---
Hi,
Do you stock the Park Tool Stand model 9 or know where I can buy one – actually I need to buy 2 of them..
Thanks
Brendan
Our response to Brendan
Hi Brendan,
Thanks for your inquiry.
We do not currently have the Park Tool Stand model 9 available for purchase in our online store. Perhaps, in the near future we will stock more of the larger tool offerings from Park Tool.
However, we can direct you to the Thailand distributor – since we are a great source for cycling information in Thailand ;-)
The guy you want to contact is Bike Boulevard in Samut Prakan:
Bike Boulevard
100/197 Moo 8 Srinakarin Road
T. Bang Mueang A. Mueang Samut Prakan
Samut Prakan 10270
Tel. 092-452-6264
Email: sales@bike-boulevard.com
[Thailand Distributor: PARK TOOL, BIKEFIT, ENDURO BEARING, TUFO, KURT KINETIC, LYNSKEY]
Here is the address written in Thai:
ไบค์ Boulevard
100/197 หมู่ 8 ถนนศรีนครินทร์
ตำบลบางเมือง อำเภอเมืองสมุทรปราการ
จังหวัดสมุทรปราการ 10270
You can send them an email or contact via message at their FaceBook page
https://www.facebook.com/Bike-Boulevard-129696880547668/
Since Bike Boulevard is the Thailand distributor he may direct you to purchase from one of his retailers. One of the most well stocked retailers for Park Tool that we've found in the Bangkok area is called Gadget Bike.
https://www.facebook.com/gadgetbikethailand/
We hope this information is helpful.
BicycleThailand.com
---
Greetings,
I Want to share my own experiences –  a cycling blog about my trip in Thailand.
http://farang.be/my-cyclingtrips/thailand/index.html
Adriaan Castermans
Our response to Adriaan
Adriaan Castermans,
Thank you for submitting your cycling trip in Thailand information.
Your website link has been added to the list of 'Thailand Cycling Blogs' featured at BicycleThailand.com
The link to your useful cycling blog can be found at the bottom left corner of nearly every page across BicycleThailand.com
Respectfully,
Tim Shady
Info@BicycleThailand.com