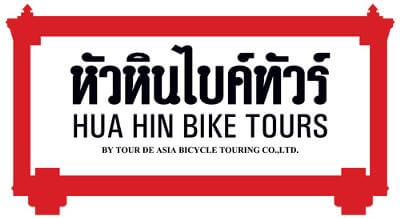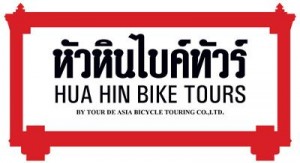 Hua Hin Bike Tours is owned and operated by Adventure Cycling Thailand, a licensed Tourism Authority of Thailand Company. In 2008, Tour de Asia relocated from Bangkok to the beach side city of Hua Hin and assumed control of Sea Hill Mountain Biking (now Hua Hin Bike Tours) when their friend and founder Paul Mason returned to the UK for business. Since then Hua Hin Bike Tours has increased its fleet of rental bicycles and added many wonderful day tours that emphasize the best parts of Hua Hin and its surrounding area.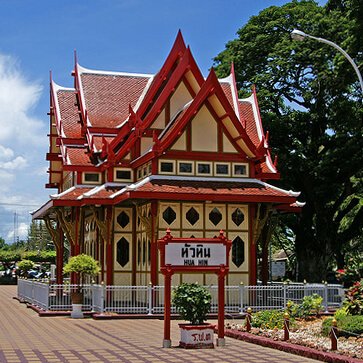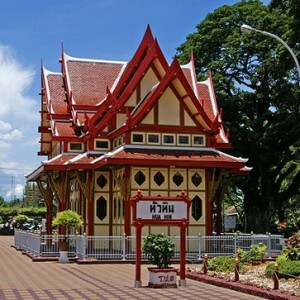 Tours on offer at Hua Hin Bike Tours
Hua Hin Bike Tour reviews can be found on Trip Advisor and the company is featured inside the newest edition (2012) of the Lonely Planet Thailand guidebook.
HUA HIN BIKE TOURS
Thailand
Tel: 081-173-4469 (In Thailand)
or +668-1173-4469 (Outside Thailand)