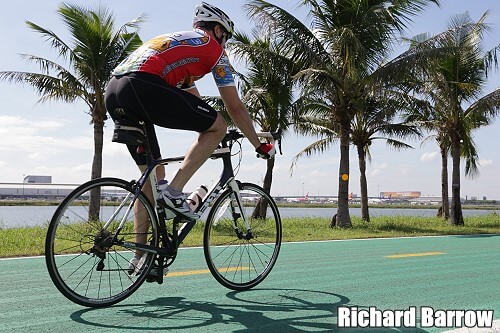 The Green Lane around Suvarnabhumi Airport has proved to be very popular with cyclists who live in Bangkok. The 23 kilometer long lane was often crowded at the weekends with both hobby cyclists and those training for racing. It proved so popular that it is now time for them to upgrade the facilities. This includes a new lane for slower cyclists, restrooms and snack shops. The Green Lane is due to be closed for four months from June to September 2015.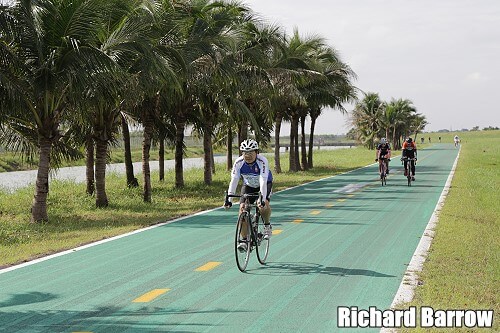 This weekend will be your last chance to ride the Green Lane. "Farewell Ride to Green Lane" will take place from 6-7 June 2015 from 6 a.m. to 6 p.m. The event is sponsored by AOT and Siam Commercial Bank. There will be special events and prizes for participants. Celebrity riders are also expected to attend. If you go, you will also be able to learn about what is planned for the cycle lane.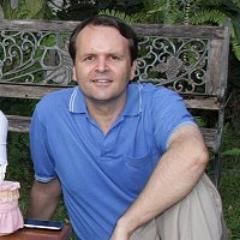 Richard Barrow
Full time independent travel blogger based in Thailand. Tweeting and blogging anything to do with Travel, Food and Festivals, and translating Breaking News from the Thai media. Plus avid weekend cyclist, riding everyday!?
richardbarrow.com
|
twitter
|
facebook