Being quite surprised by how many emails I have received over the past year asking for information about purchasing electric bicycles in Thailand I finally decided to put my response here in an article for the benefit of all. If you are looking to purchase an electric bicycle, or e-bike as they are being called these days, you have a better chance of locating a bicycle shop with models that can be viewed on the showroom floor within the larger cities of Thailand; namely Bangkok, Nonthaburi, Chonburi, Chiang Mai, and Udon Thani or Khon Kaen. LA Bicycle brand bike shops are another great source for electric bicycles in Thailand. LA Bicycle brand bike shops are in nearly every large and small city throughout the country. LA Bicycle brand has a range of electric bicycles known as LA E-Ride that can be purchased directly from LA Bike shop stores or ordered from a dealer catalog.
You can also search retail chain stores that are in nearly every major city: Big C, SuperSports, and Tesco Lotus are good examples of chain stores in Thailand where electric bicycles can sometimes be found. I have seen electric bicycles in some of these stores in certain locations in Thailand but they are not necessarily a regularly stocked item at all stores in all locations. The relative quality of the electric bicycles at these chain stores is as expected from any large retailer. A bicycle purchased at one of these stores should be maintained at a bicycle shop on a regular basis, consistent with the bicycle's use and exposure to the elements.
In addition to your local bike shops, LA Bicycle brand bike shops, and retail chain stores, some major brand motorcycle shops such as Yamaha, Honda, and Suzuki have electric, or power assisted, bicycle models on display or available for order from a catalog.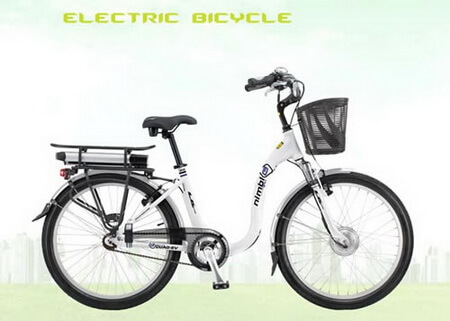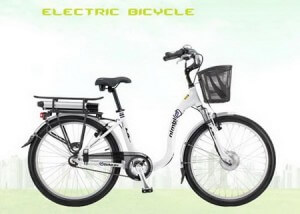 Two major brands for electric bicycles in Thailand are: LA Bicycle (E-Ride) and ASAMA (Eco Electric Bike).
The E-Ride models of electric bicycles are available from any authorized LA Bicycle brand bike shop. E-Ride models can be viewed at the LA Bicycle website here. Download their 2012 catalog here. *Most of the description in the catalog is in Thai language but the specifications and details of each bicycle model are in English.
ASAMA Eco Electric Bike models are sporadically available at independent retailers and bicycle shops around Thailand. Main ASAMA website here. *Electric bicycle models are not listed on the website but ASAMA bicycle brand dealers are able to order them.
ebikr.com is another supplier of eBikes, eMotorcycles and eScooters in Thailand. Some of the models on offer can be seen on the company's FaceBook page at https://www.facebook.com/ebikrcom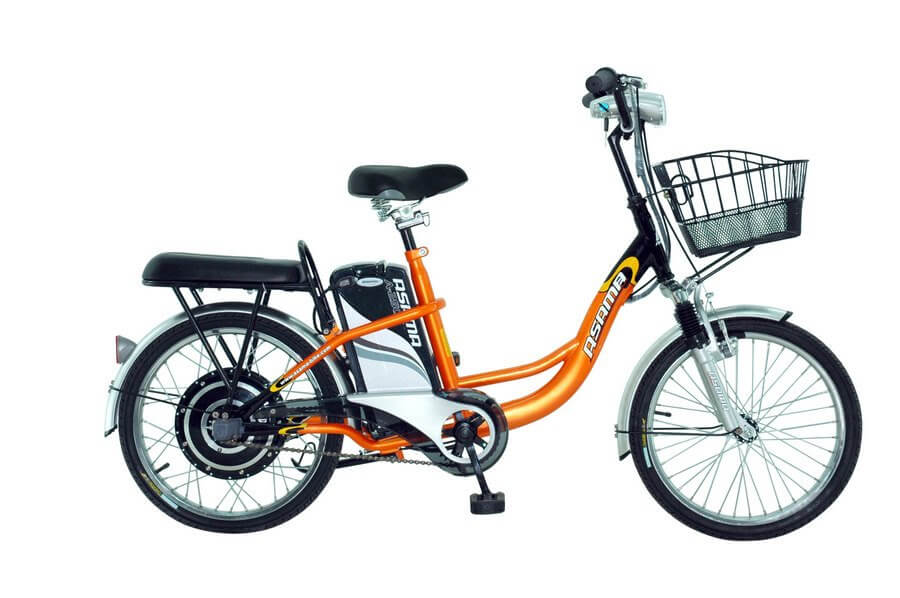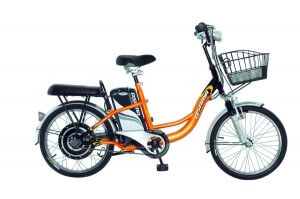 A word of caution if you intend to purchase electric bicycle conversion kits from overseas sources, or if you plan to bring an electric bicycle to Thailand that you have purchased elsewhere – Thailand voltage is 220-240VAC, 50 Hertz and as such any electric bicycle conversion kit or complete bicycle brought to Thailand will need to be compatible with these requirements.
Be prepared to spend between 20,000 and 30,000 Thai Baht for an electric bicycle in Thailand. Some models can maintain a cruising speed of 18-25km/hr with top speeds reaching 32-35km/hr. Range of an electric bicycle varies depending on several factors. On every model of electric bicycle the amount of time you spend pedaling increases the range of the bicycle by reducing the draw on the battery.
---
Looking to rent or buy an electric bicycle in the Phuket area? Check out Phuket Green Bike