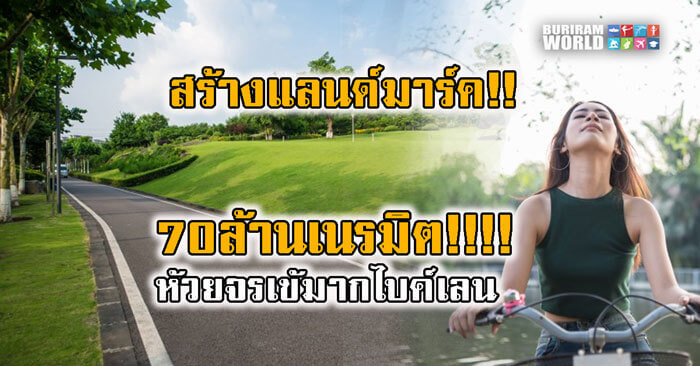 Buriram province invested 70 million baht to build the bicycle lane at Huay Jorake Mak
On the 8th of June, Buriram province cooperated with the provincial irrigation project and the ministry of natural resources and environment to invest a budget of 70 million baht to build a new bicycle lane and exercising lane around the wetland area of Huay Jorake Mak reservoir, Samet, Muang district.
The purpose of building this new bicycle lane is to have a new sport tourism destination and ecotourism in Buriram province.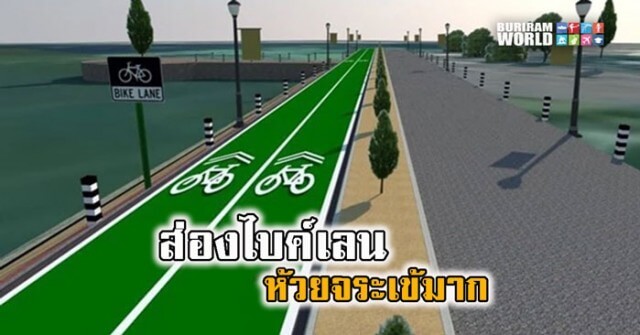 This project is currently under construction and 20% has been completed already. When this project is completed it will be a new tourism attraction for Buriram province. The lane is a distance of 18 km and it will benefit people cycling, exercising, and relaxing.
Burirum province also wants to develop it to be the view point area and ecotourism destination for tourists. The tourists can visit and see 100 types of birds, including birds which are an endangered species, such as the Thai flamingo.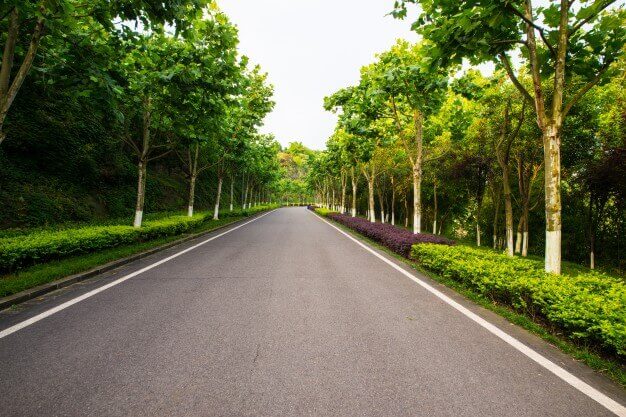 They believe that this project will attract tourists from all around Thailand for sightseeing and exercising.
Mr. Kitikun Sepasriraporn, director of irrigation projects in Buriram province, specified that this project was created as a provincial policy plan.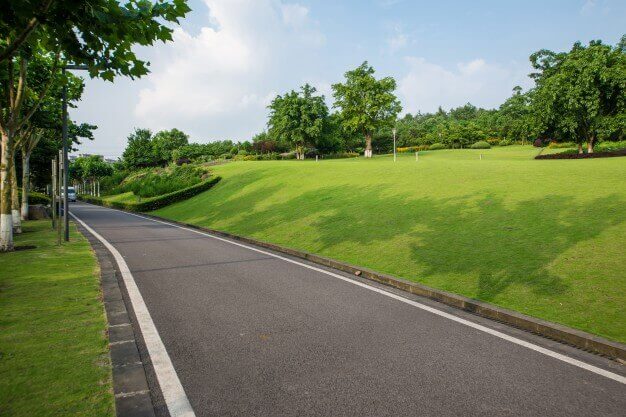 Mr. Anusorn Keawkangwan, provincial governor, wants people to have a good place to exercise, cycle, and sightsee. It is a new sport tourism landmark and it supports Buriram province to become a city for sporting activities.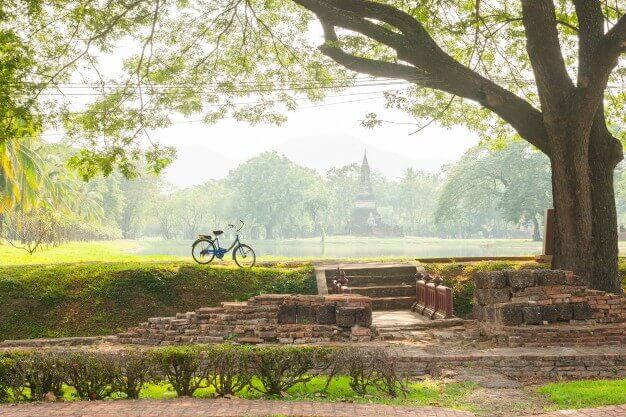 Buriram province also developed the road and landscape around Huay Talad reservoir to be an exercising area and travel destination for all people.
Original article posted on June 28, 2017 at Buriram World