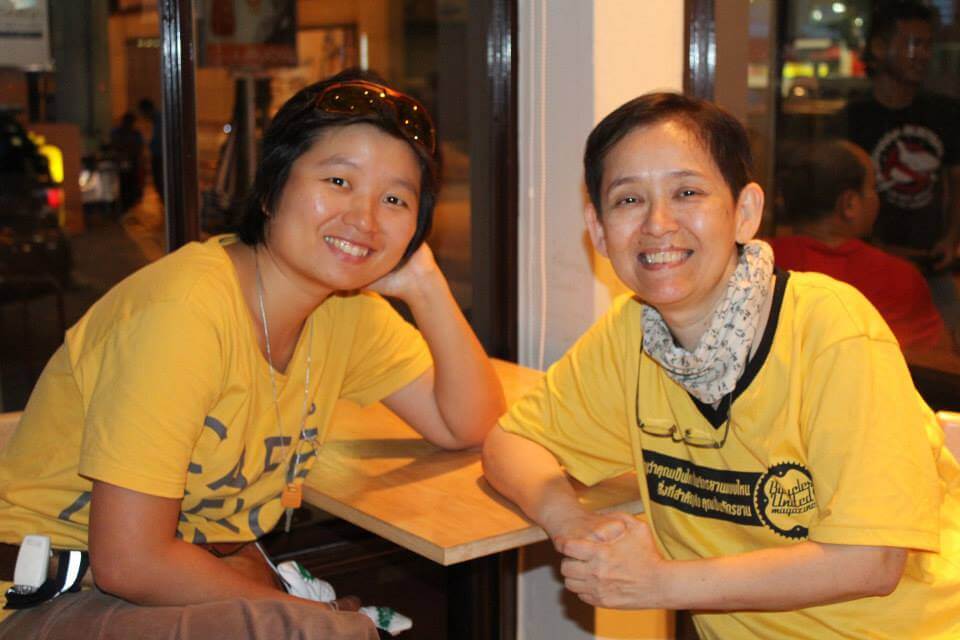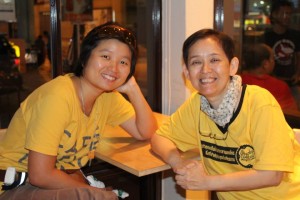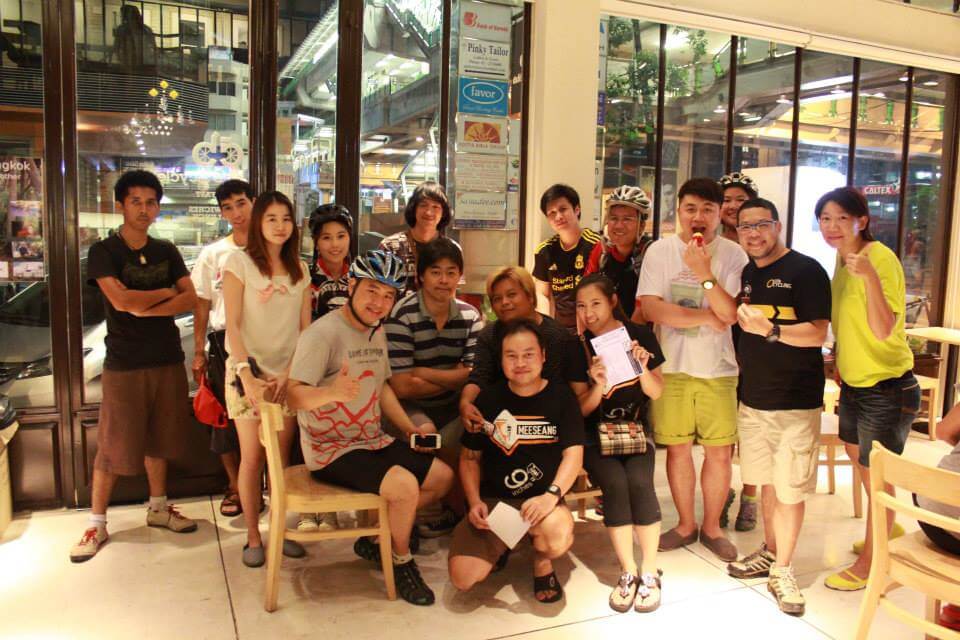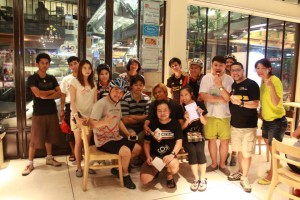 BicycleThailand.com would like to send its most sincere thanks to all those who attended our 3rd Birthday Party last Friday night, July 5th, at Café Bicycle in Bangkok.
The Birthday Party, which marked our 3rd year as a Thailand cycling information portal, was our way of saying thanks to our readers, contributors, sponsors, advertisers, and cycling friends.
It was really great to meet some of our readers for the first time and to hear their encouraging feedback on the past, present and future of the website.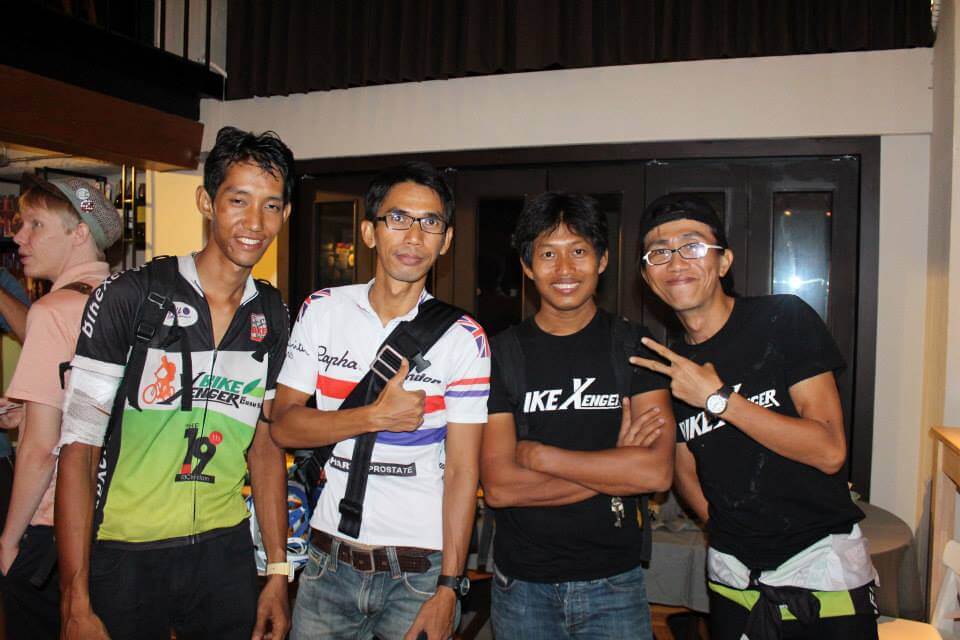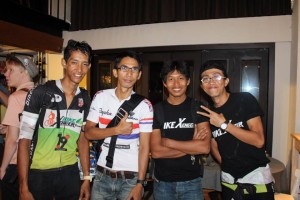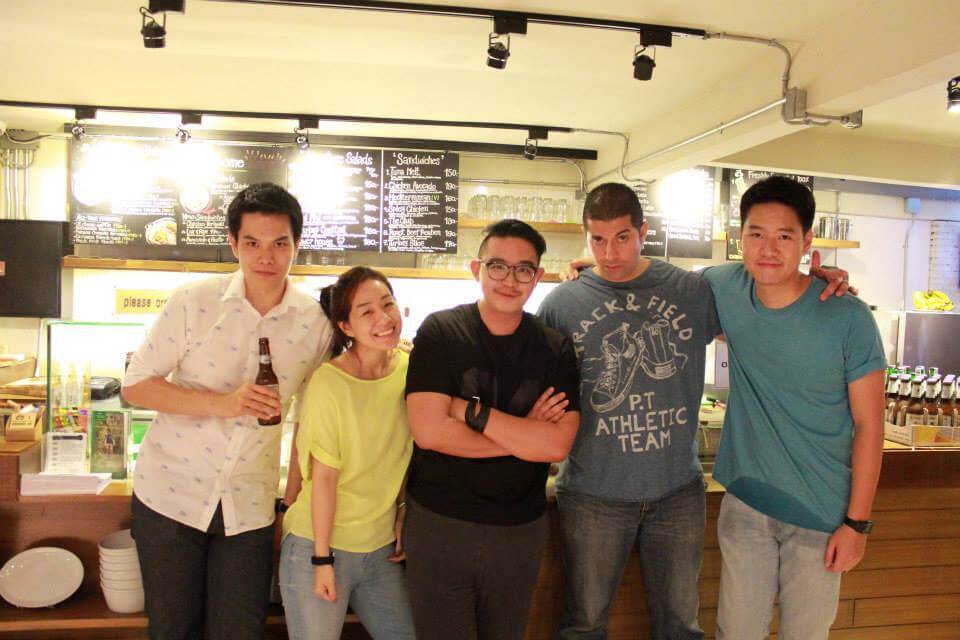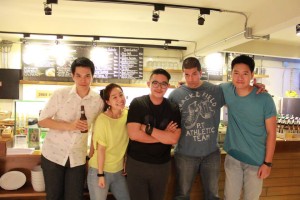 Helping to make the event delightful for the hosts and guests alike was the tireless efforts of the Café Bicycle team who seamlessly served up delicious treats from their kitchen and kept the Sangria and beer flowing. Thanks Café Bicycle!
For those of you who have not seen party photos from this event you can visit our FaceBook page and view them at the following link – https://www.facebook.com/media/set/?set=a.677053655641501.1073741829.125179684162237&type=1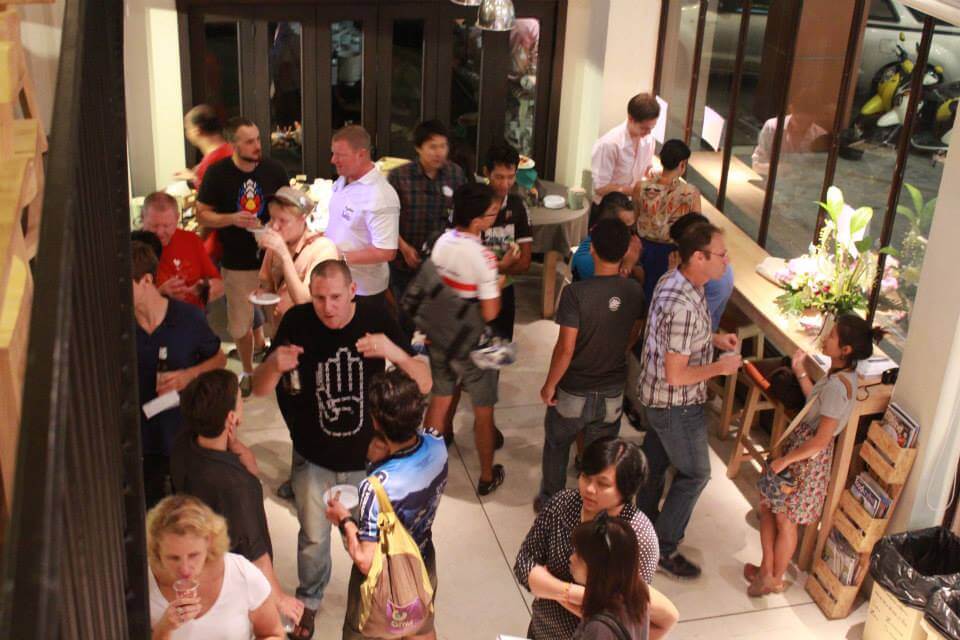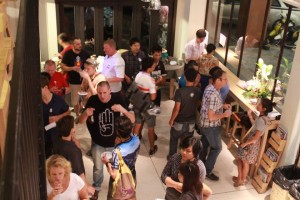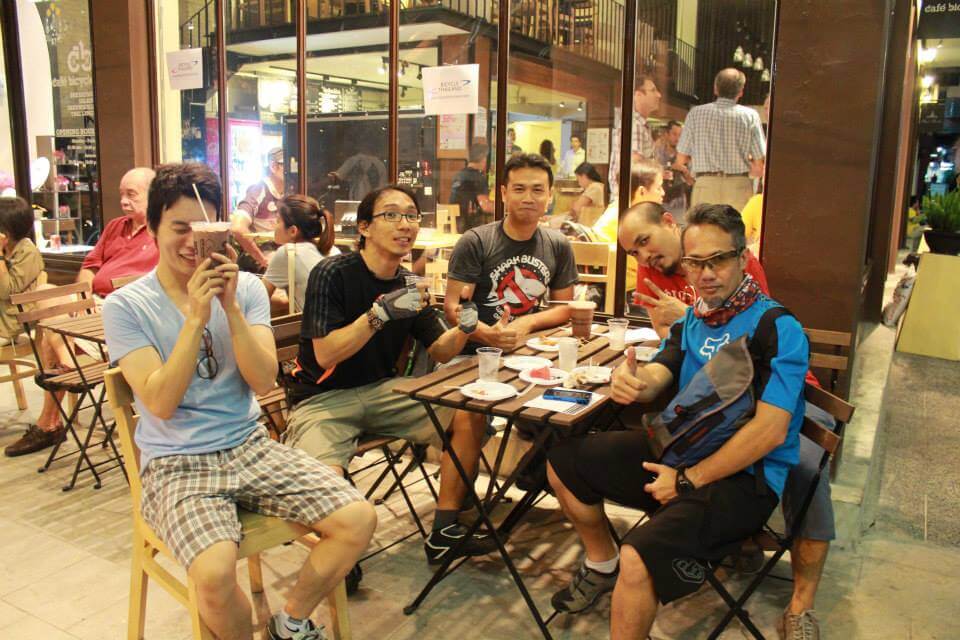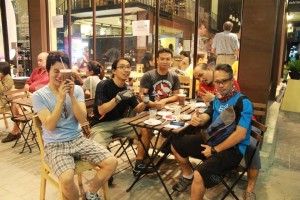 So as not to break the party atmosphere the BicycleThailand.com hosts chose not to interrupt friendly cycling conversations or restrict the comings and goings of their guests with bothersome announcements throughout the evening's festivities, choosing rather to announce the winners of the lucky number drawing today in this event follow up article.
Guests with the winning lucky numbers will be awarded the following prizes: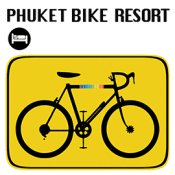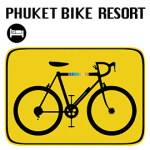 1) Gift voucher – Bike Studio for 2 Days 1 Night Stay at Phuket Bike Resort
2) Gift voucher – Full Day bike tour with Amazing Bike Tours
3) Gift voucher – Full Day bike tour with Hua Hin Bike Tours
4) One tube of Smooth Ass Silk chamois cream
5) One water bottle from Bike Zone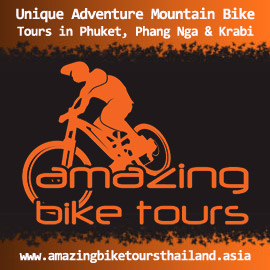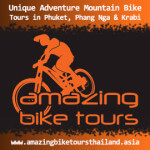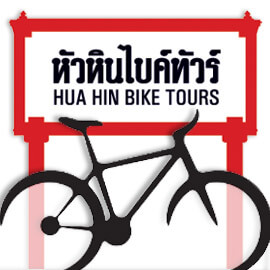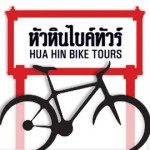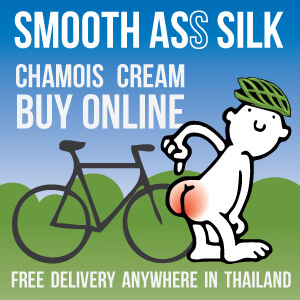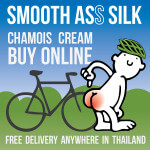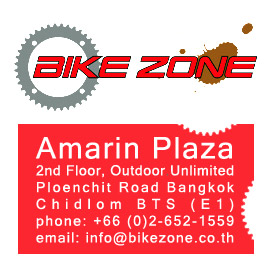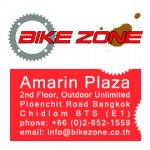 Prizes will be mailed (via Thai post EMS) to guests who post a photo of their winning lucky number ticket on the BicycleThailand.com FaceBook page or email the photo to us at Readermail@BicycleThailand.com
So, for the moment you have all been waiting for…
The winning lucky numbers are:
166, 043, 072, 098, 008, and 022
Check the lucky number at the bottom of your party flyer to see if you are one of the winning guests.
Once again, a big thank you from BicycleThailand.com goes out to all of the members of Thailand's cycling community. It's been our pleasure to share your community with a world audience and we look forward to many more opportunities to help strengthen the burgeoning bicycle movement here in Thailand.