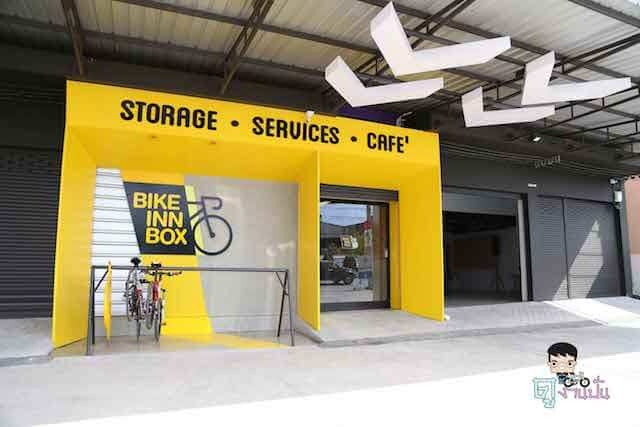 The first full-service 'hotel' for your bicycle in Bangkok Thailand – BikeInnBox is the first bicycle hotel in Bangkok Thailand which provides services for bicycles only. BikeInnBox is located on the Bang Khun Thian-Chaitalay Road in Bangkok's Bang Khun Thian district.
BikeInnBox opened for business on the 19th of December 2016.
There are 3 floors at BikeInnBox that provide the following services:
1st floor – Reception area and lockers for cycling shoes.
2nd floor – Blue and yellow zone bicycle storage cages and a full-service bicycle cleaning area.
3rd floor – Red zone bicycle storage cages and shower rooms with lockers (including safety boxes) for cyclists to keep their clothing and valuables.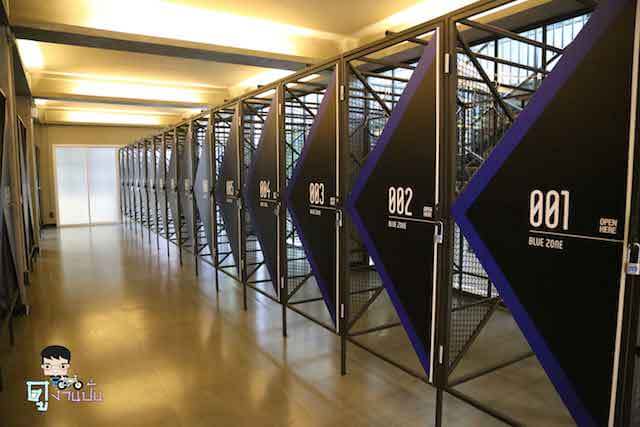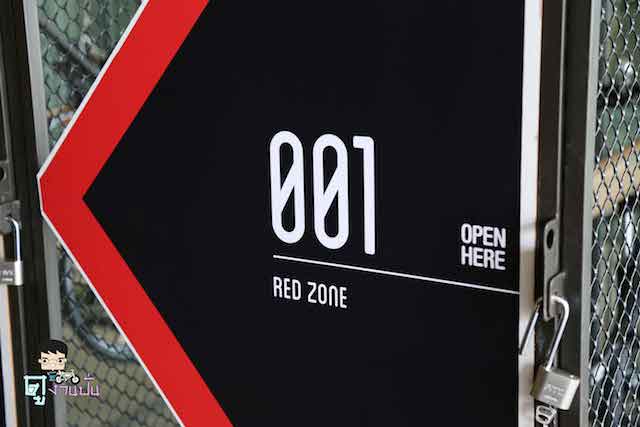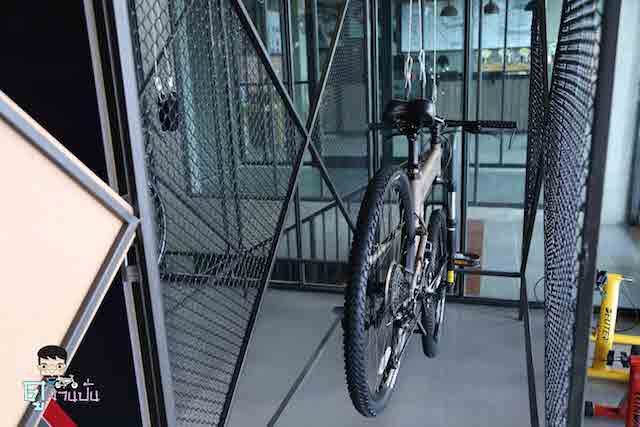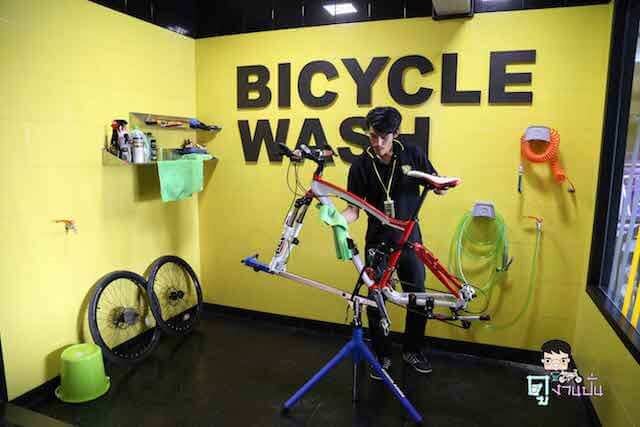 What sets BikeInnBox apart from other bicycle-themed hotels is that BikeInnBox provides the full services needed by cyclists, such as: secure bicycle storage, cafe with snacks, bicycle cleaning, showers and bathroom facilities with lockers and other services meant only for cyclists. *Think of it as a 'hotel' where your bike can stay and get pampered while you have the choice to wait for it in the cafe or change out of your cycling clothes, take a shower, and leave your bike and pick it up at some later date.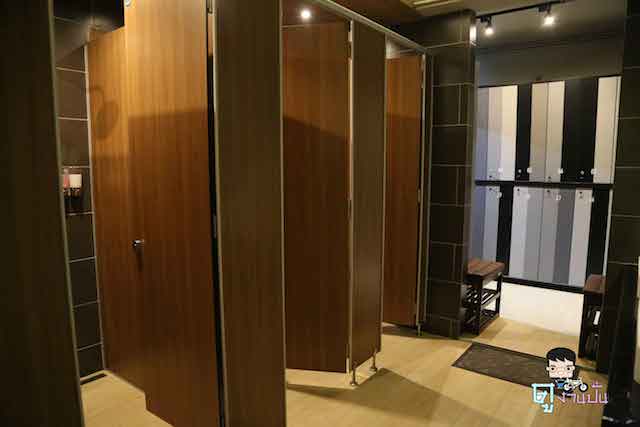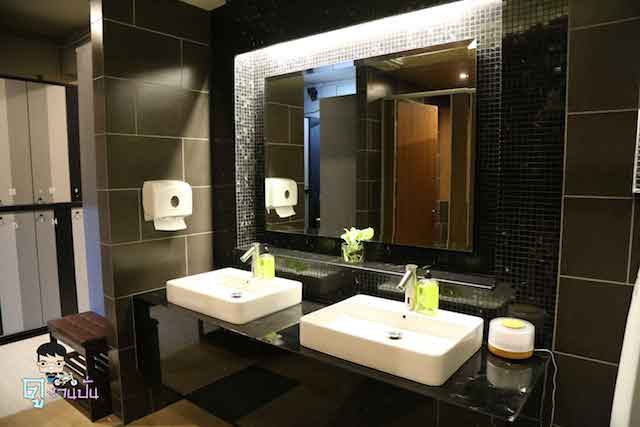 The author of this article also said that he liked the idea of having shower rooms and relaxing areas for cyclists as it provides a new choice for riders who come to get their bicycles serviced at BikeInnBox. *Services offered at BikeInnBox: Long and Short-term bike deposit (Members and VIP rates on website), Bike cleaning, Shuttle service, and Sticker wrap (bike frame protection).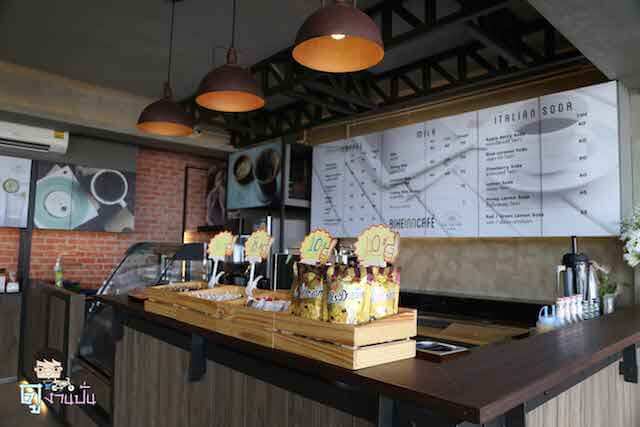 BikeInnBox
1015/92-93 Bang Khun Thian-Chaitalay Road
Khwaeng Tha Kham, Khet Bang Khun Thian
Bangkok 10150
ภาษาไทย [+]
BikeInnBox
1015/92-93 ถนนบางขุนเทียน-ชายทะเล
แขวงท่าข้าม เขตบางขุนเทียน
กรุงเทพฯ 10150 Tel. 082-646-0555
Website: www.bikeinnbox.com
GPS – N 13.609246, E 100.436677
Original article posted on December 26, 2016 at Pantip.com and the FaceBook page of Thai cycling personality ดูงานปั่น