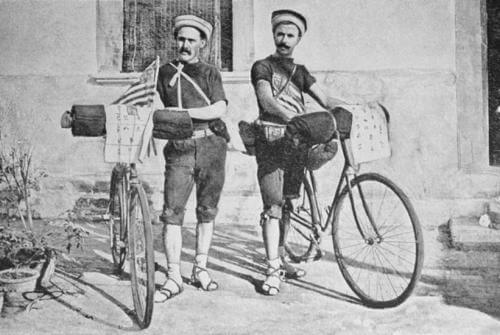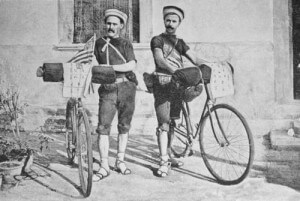 If you spend a few minutes looking through our Bike Tours Index page you'll become acquainted with most of the bicycle touring companies operating in Thailand today. We've compiled this page, which lists companies by the region or province where their bicycle tours are offered, in an effort to promote locally based bicycle touring companies and to inform our readers of the variety of tours available in Thailand. Some listings also make note of a particular type of cycle tour the company specializes in, whether it be Road Cycling, Family Touring, or Downhill Mountain Biking. We hope that this format assists traveling cyclists to easily locate the type of tour that meets their needs in the specific area of Thailand they plan to visit.
4 Things to Remember when Booking a Bicycle Tour
1. Ten Days of Touring Doesn't Mean Ten Days of Riding. Before signing up for a tour, make sure that you get a detailed description of each day's riding activity. It is not unusual for a company to offer an 10-day tour where the first day is an "arrival" day or "get acquainted" dinner, and the second day is a shuttle bus ride to the starting point followed by a short warm-up ride. Don't forget to subtract any "days off the bike" the itinerary has listed and you start to get a better idea of how many days you'll actually be on a bicycle.
2. The Most Important Part of Training will be "Saddle Time".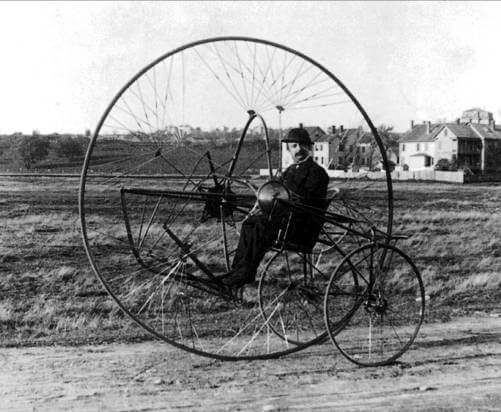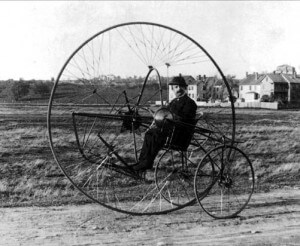 It seems like on almost every trip I've ever taken,  there is at least one rider that didn't train on a bicycle before the tour. These folks are usually in pretty good shape, they just aren't cyclists. Their biggest obstacle isn't  keeping up with the group, it's dealing with the extreme discomfort of spending several hours a day on a bicycle seat without any preparation. The best way to train for this is to try to get at least 3 days-a-week of  some type of "saddle time" (a stationary bike or spinning class will do) for several weeks prior to your tour.
3. "Everything Included" Doesn't Include Everything. You won't be paying for lodging and most breakfasts and dinners, but that doesn't mean you shouldn't bring some spending money. Very few touring companies include the cost of alcoholic drinks in the price of the trip. Also, meals on 'days off the bike' are seldom included unless stated otherwise in the itinerary. If you are planning on drinking the good stuff or enjoying lunches at nice restaurants, you'll need to budget for this. In addition, set something aside for tipping the guides at the end of the tour (this small gratuity is not always expected when traveling with smaller companies where the owners are the guides).
4. Don't Forget You're on Vacation. There is no rule that says you must participate in all of the planned activities that the tour company has to offer. Separating from the group and discovering your own special vacation moments will keep you rested and happy on the bike.