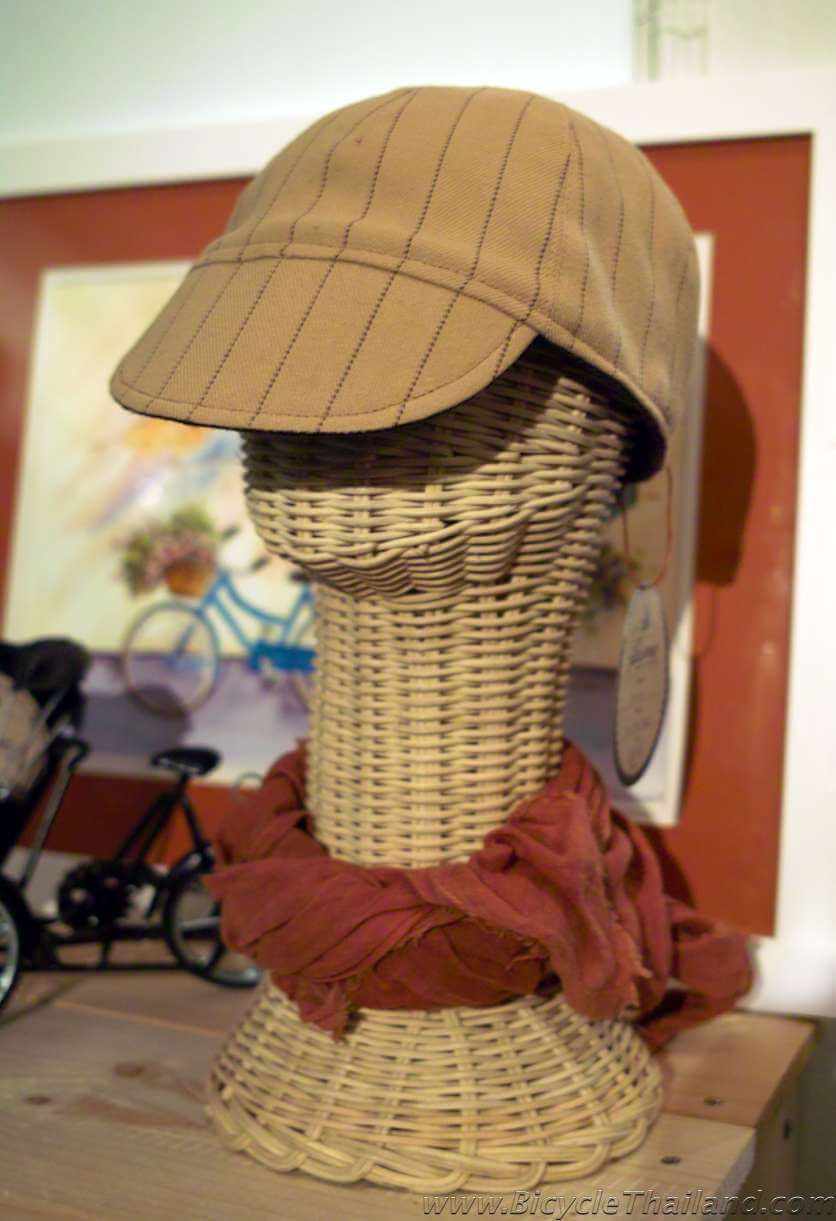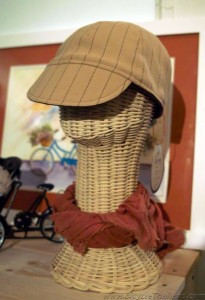 It seems like the cycling cap may belong to the vintage cycling fashion era, but Bangkok's very own Narongsak Prommala, nicknamed Nueng, is bringing it back with his Plus one1 company. The company produces custom cycling caps that have become popular among hipster fixed gear riders who infest the cafés of Thong Lor.
These custom caps aren't only for the skinny jeans and Ray Ban crowd. "There's something for everyone," says Narongsak, a designer by trade. At twenty-nine years old, he has embarked on a business venture with his father who is a retired tailor. Through their combined efforts they have all the necessary skills to produce the caps entirely in-house. Narongsak is a fixed gear enthusiast himself, so he understands what a proper cycling cap should be. In fact, he designs and oversees production of every single cap that leaves his small workshop. His caps buck the trend of using mundane athletic polymer based materials. Instead, he sets himself apart by using fabrics such as denim, tartan wool, and special patterned fabrics acquired by his father's connections in the textile industry.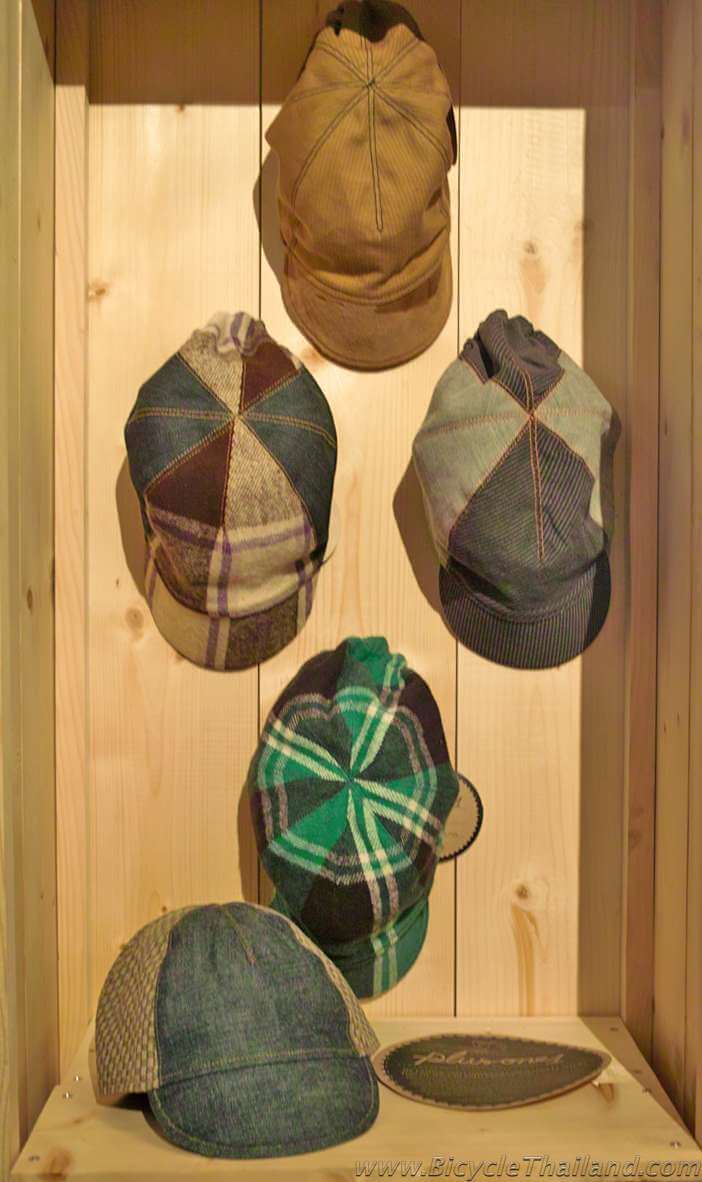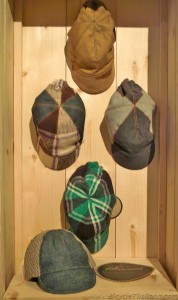 Plus one1 recently launched a collaborative line featuring Bangkok's most well known graphic artists. The artists were given a plain white hat and told to go wild. The result is a collection of crazy, colorful and creative one-off hats that are currently on display in Chiang Mai. These hats are not for sale at this time, but Nueng speculates they might be available after the tour.
His standard custom hats are on sale at two locations in Bangkok. You can find them at Pedalicous and SeaLee Fixed Gear. A standard hat rings in at 550 baht, however a special option of creating your own hat is available at 850 baht. Plus one1 can be reached at plusone1th@gmail.com or by calling 081-274-2688.
Photos by Matthew Mychak