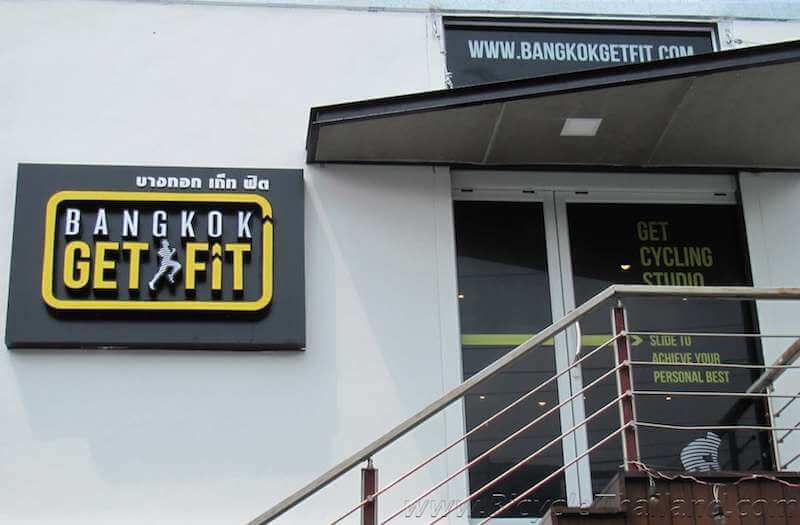 While it is becoming easier to find qualified cycling coaches in Thailand these days, the rise in popularity of Triathlon as a sport for men and women of all ages has led many Thais to seek out training wisdom from some of the country's leading competitors. Recognizing the need to consolidate the years of experience from winning Thai triathletes with the necessary facilities and equipment training for the sport of triathlon demands, one of Bangkok's leading bike shops, Bike Zone, has launched a comprehensive training venue called Bangkok Get Fit.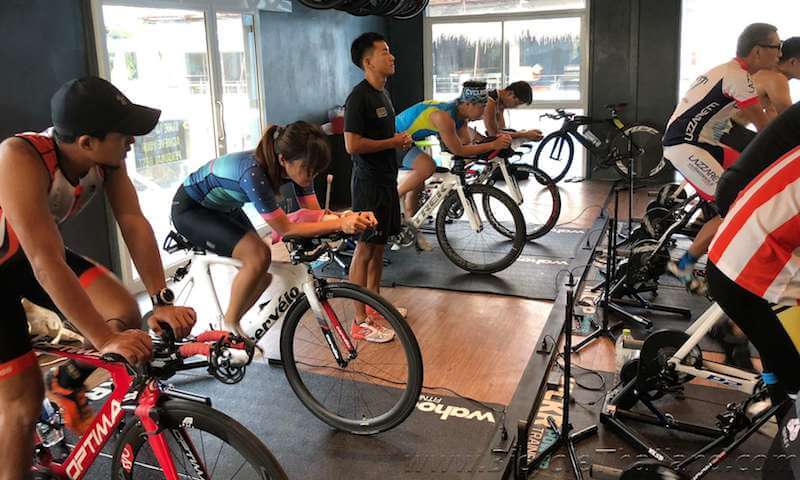 Bangkok Get Fit is staffed by qualified triathlon trainers with extensive competition experience. Simon Augustin, Olympian Triathlete in Beijing 2008, International Triathlon Union Level 2 Coach, and former Thailand National Team Coach with 12 years professional triathlon experience (competing in 40 World Cups, 7 European Championships, and 5 World Championships), is the head coach at Bangkok Get Fit. Simon is assisted by some of Thailand's top triathlon talents with backgrounds that include physio, pilates & core strength, running, swimming, and cycling. Review the full list of Bangkok Get Fit triathlon coaches and their accomplishments.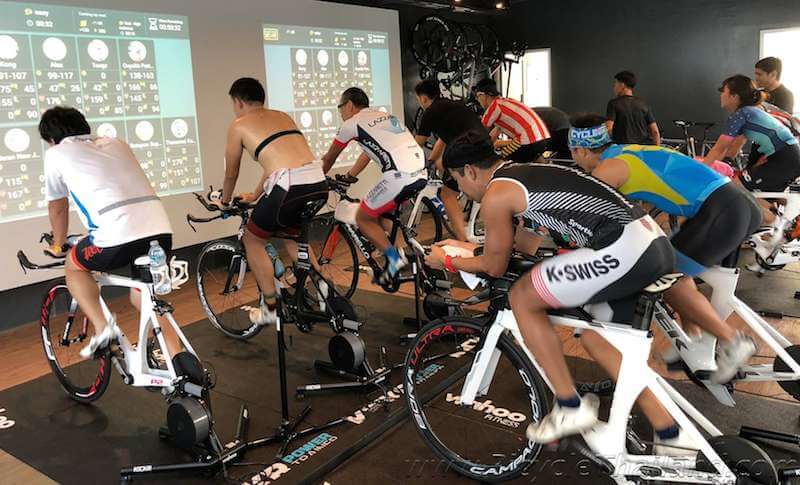 Bangkok Get Fit currently offers triathlon training packages to improve your cycling (3 classes per week), swimming (1 class per week), and running (2 classes per week). You can select from triathlon training packages or choose to take specific classes that will improve your running or cycling times.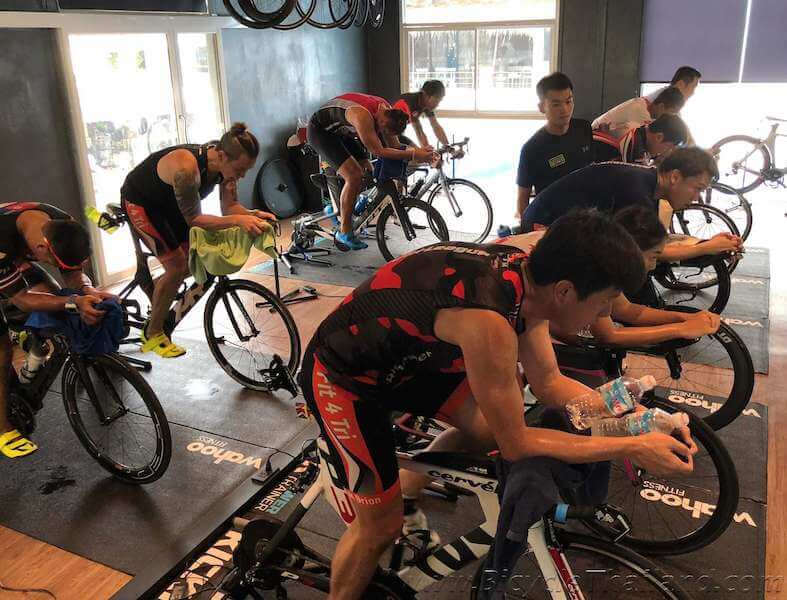 Classes at Bangkok Get Fit are sessions where trainers work with individuals in a group environment, helping each triathlete meet their goals with the support and shared experience of others. Anyone looking to compete in a triathlon or duathlon event in Thailand should watch for announcements for upcoming events from the main organizers currently operating – Tri Factor – Bangkok Triathlon – Thailand Tri League – Rockman – Challenge Family – Roboman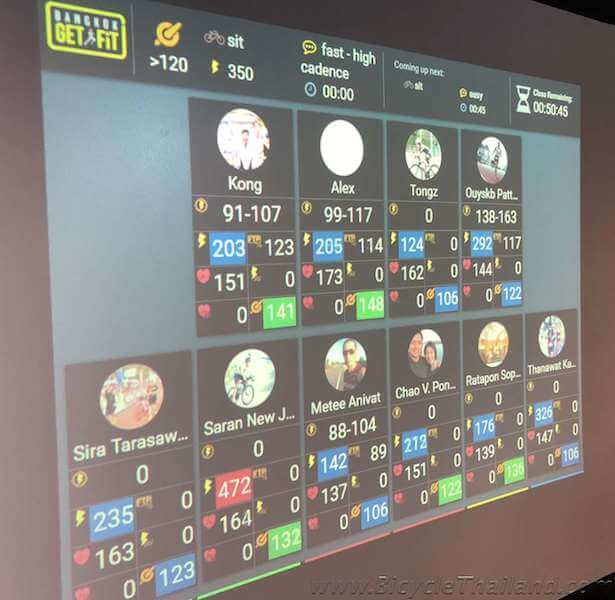 Bangkok Get Fit boasts some of the best technical training aids available.
Bangkok Get Fit


120/1 A Square, Sukhumvit 26 (Soi Ari)
Khwaeng Khlong Tan, Khet Khlong Toei
Bangkok 10110
ภาษาไทย [+]
บริษัท บางกอก เก็ท ฟิต จำกัด
120/1 โคงการ เอ สแควร์ ถนนสุขุมวิท 26
แขวงคลองตัน เขตคลองเตย
กรุงเทพฯ 10110 Tel. 063-323-0770
GPS – N 13.7194555, E 100.5677693