Registration Open for Annual
Angkor Wat Bike4Kids! Event
Phnom Penh, Cambodia (July 1st 2014) – Registration is open for the annual Angkor Wat Bike4Kids! Event at www.bike4kids.org! This charitable bike event is now in its ninth year, and will take place on Saturday 6th December 2014 in Siem Reap, Cambodia.
The Angkor Wat Bike4Kids! Event is organized by Village Focus International (VFI) and Terre Des Hommes – Netherlands (TDH-NL) and hosted by the National Olympic Committee of Cambodia. We encourage people of all ages and fitness levels to cycle through the beautiful temple complex of Angkor Wat to help raise funds for local charities that provide life-changing support to vulnerable children and survivors of human trafficking. We also urge cyclists to get creative in helping us raise funds, for which resources are available on the event website: B4K.
The event has grown each year since starting in 2006 and has raised a total of US$170,000 in net proceeds towards empowering women and children.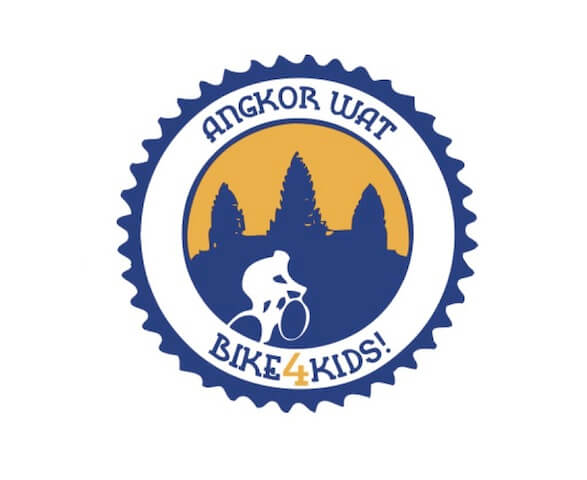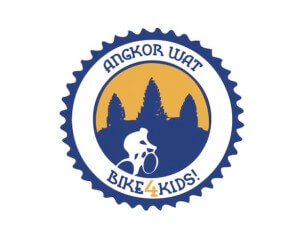 Net proceeds from the 2014 event will once again support four cause partners in Cambodia: the Cambodian Center for the Protection of Children's Rights; the Cambodian Women's Crisis Center; Action Pour les Enfants; and Il Nodo (two projects – My Own Hands Social Design project and Helping Children Living with Parents in Prison project).
VFI Director Rick Reece said, "the Angkor Wat Bike4Kids! Event is first and foremost a way for us to raise money for local child protection charities. The fact that you can do this and ride your bike through such a spectacular place is a bonus. We encourage groups, families, work colleagues and individuals to cycle together and unite for a special cause. We also invite other child protection NGOs to use this event for their own fund raising– in coordination with us – to maximize impact."
VFI and partner TDH-NL hope the event attracts 1000 riders and raises at least US$60,000 for the local groups identified above.
To sign up for the Angkor Wat Bike4Kids! Event, or for more information, please visit www.bike4kids.org. You can also follow the Angkor Wat Bike4Kids! Event on twitter @AWbikerace or join their facebook group.