A record attendance of over 160 teams took part in the 9th edition of the River Kwai Trophy- this year sponsored by Singha- dubbed "The Singha River Kwai International Trophy 2014".
The most popular adventure race in Asia unraveled under the scorching sun, with competitors crossing the world renowned bridge over the River Kwai followed by a race day charged with a jovial and tremendous sporting atmosphere.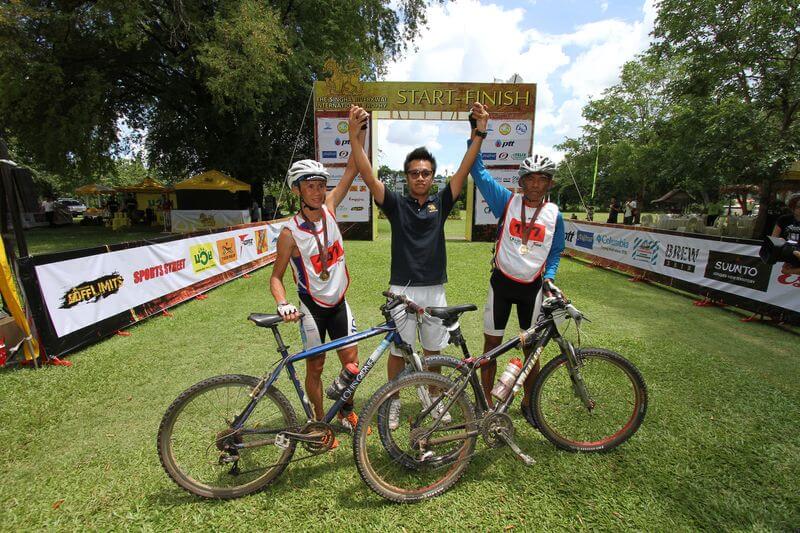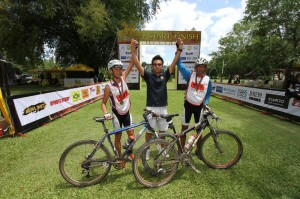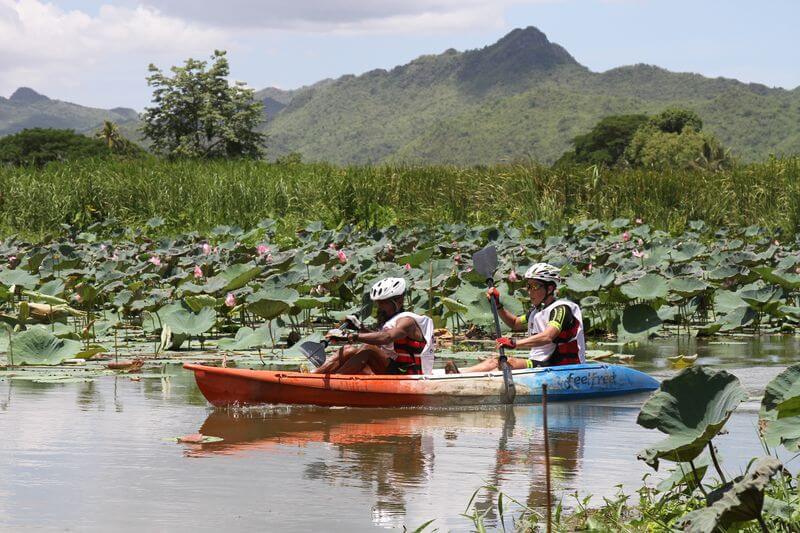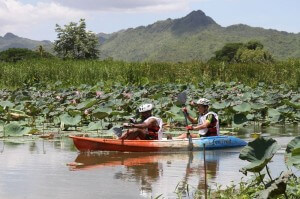 Competitors ventured out on a carefully crafted course of 61km consisting of: running through farmland and rocky hills, swimming across muddy lakes and the Kwai River, kayaking down the meandering river and mountain biking on thrilling trails- all in the spirit of experiencing the great outdoors the Thai countryside has on offer.
Composed of 2 categories- extreme and adventure.
The victors of the extreme category, 'Team 1000k' Prawit Wongpinit and Suthat Kanyakitti (THA), triumphed in an impressive 4h: 35m, followed by 'AMA TEAM 1' (Jaekseri Ruengsiri and Amnaj Phrawdaeng (THA) in 4h: 40m) and team 'Bush Whackers' (Richard Ford and Andy Vaughan (NZ) in 4h: 46m).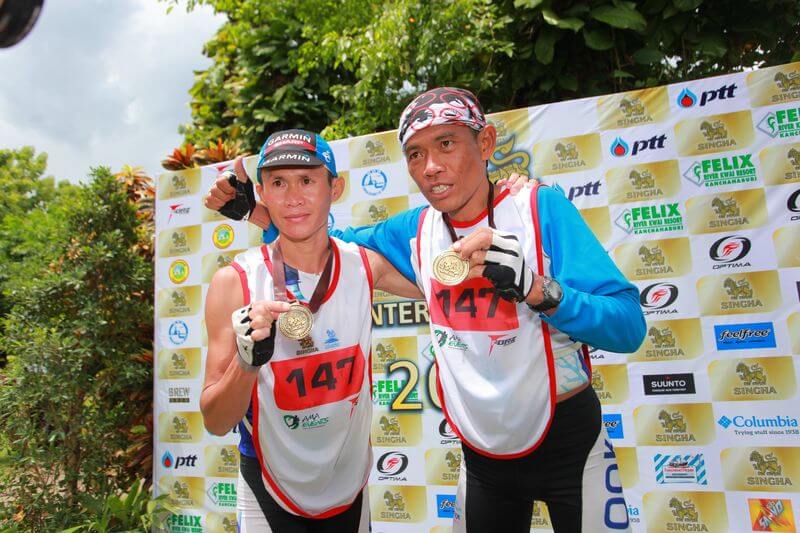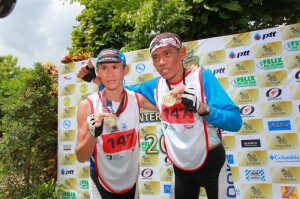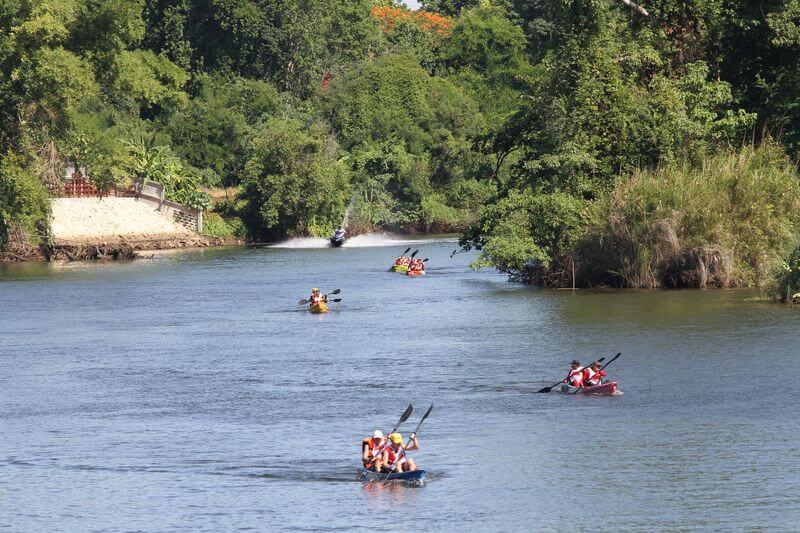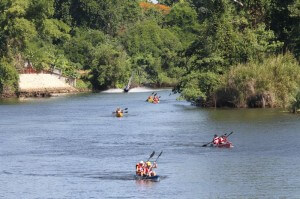 The champions of the Adventure category, team 'Feel Free' Songsak Sripibhulbanjerd and Songpol Sripibhulbanjerd (THA), conquered the race in 4h: 10m, followed by team 'Integrated Riding' (Paul Gerard (UK) and Noorhakem Bin Kamil (SGP) in 4h: 32m) and team 'The French Fries' (Mathieu Le Gall and Damien Roussel (FRA) in 4h: 38m).
River Kwai Trophy 2014 Race Pictures: 1st Album, 2nd Album, 3rd Album.