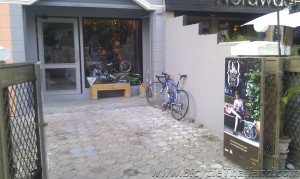 Are you looking for a fun, cool and unique way to get around the city? Is your current storage space at home or work preventing you from commuting? Does the idea of simple design and low maintenance appeal to you? If you answered yes to any of these questions you may want to investigate the benefits of owning a folding bicycle. If you live in Bangkok, a quick trip to this month's featured bicycle shop, One Fine Day Bicycle, is a great way to see first-hand what folding bikes are all about. Finding the shop is not difficult. The shop is located on Lasan 23 just off of Sukhumvit 105 in the Bang Na district of Bangkok, well within walking distance from Bearing BTS station. The shop is small, but what it lacks for in size it makes up by stocking unique products, most notably the Brompton and Strida brands of folding bicycles.
Like the selection of bicycle brands, the accessory range at One Fine Day is distinct in its offerings. You will find a full range of leather bags and saddles from Brooks (I've personally not seen this much Brooks gear in any other shop in Bangkok), as well as every part and add-on accessory for Strida and Brompton folding bikes. The shop also carries Keen cycling sandals, for cycling and sport use, in a wide selection of sizes.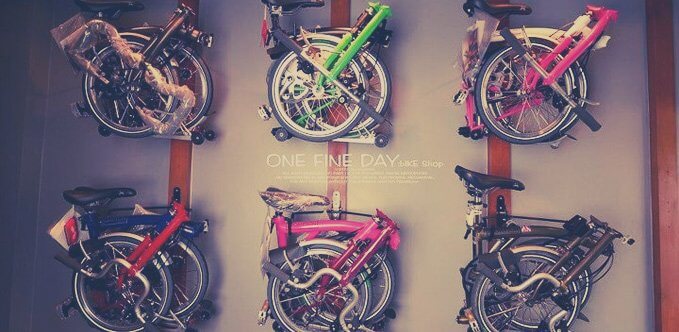 If you've brought your Brompton to Thailand from afar and need parts, you will definitely get what you need from this little shop. Or if you've just moved to Bangkok and are looking for the perfect folding bicycle, a visit to One Fine Day is definitely recommended. Folding bike enthusiasts Khun Bua and Khun Krit (who both speak English) are the friendly owners of One Fine Day Bicycle. Both are eager to talk with customers about the benefits of owning a folding bike and to demonstrate the easy function of the different models available.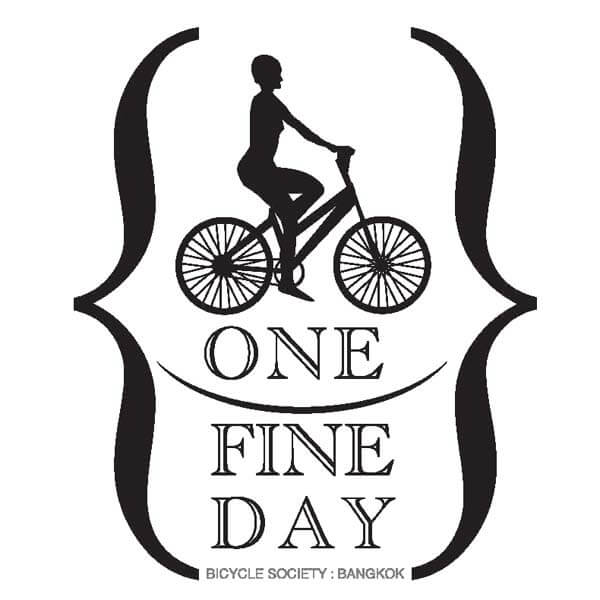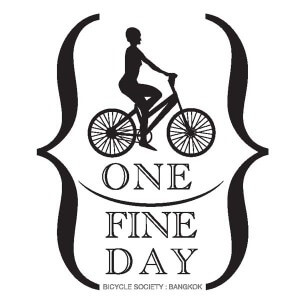 One Fine Day Bicycle
27/2 Lasan 23, Sukhumvit 105
Khwaeng Bang Na, Khet Bang Na
10260
ภาษาไทย [+]
One Fine Day Bicycle
27/2 ซอยลาซาล 23 สุขุมวิท 105
แขวงบางนา เขตบางนา
กรุงเทพฯ 10260 Tel. 027-444-077, 087-595-7417
[Thailand Distributor: BROMPTON, STRIDA, BROOKS, KEEN] GPS – N 13.665608, E 100.613195