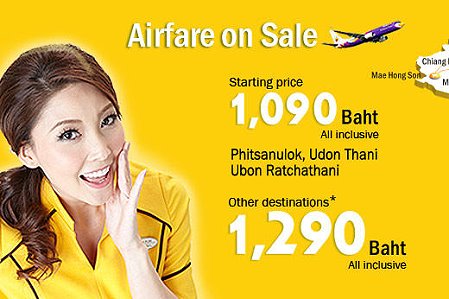 This afternoon I sent @Patee122, the CEO for Nok Airlines a question about taking bicycles on his airline. They have recently started a new promotion of only 1,090 Baht to Phitsanulok, Udon Thani and Ubon Ratchathani. So I was toying with the idea of taking my bicycle on the plane for a day trip to one of these destinations. So, I tweeted to @Patee122 asking him if it was free to do this. He replied that there were 200 Baht handling charges. He added that the bicycle doesn't need to be boxed up but you do need to deflate your tyres due to the altitude and pressure in the cargo hold. A few minutes later he then tweeted again, "That is current charges, but as of November the 1st to promote eco tourism, we will no longer charge anything". This is great news and I think that I might test them out soon.
UPDATE: Confusion over Nok Airlines Policy for Bicycles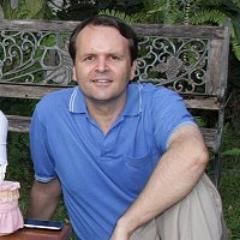 Richard Barrow
Full time independent travel blogger based in Thailand. Tweeting and blogging anything to do with Travel, Food and Festivals, and translating Breaking News from the Thai media. Plus avid weekend cyclist, riding everyday!?
richardbarrow.com
|
twitter
|
facebook